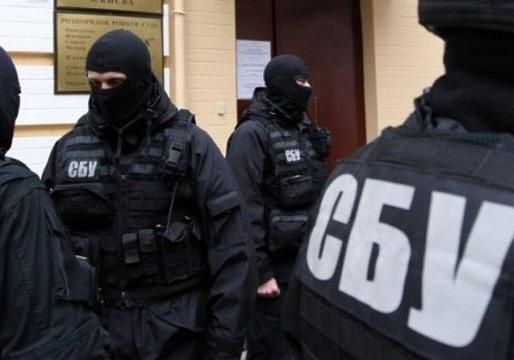 The "services" cost up to EUR 5,000 / actual.today
A large-scale scam aimed at the unlawful naturalization of Russian nationals in one of the EU member states has been exposed by Ukrainian counterintelligence operatives.
The criminal group operated in one of Ukraine's western regions, according to the Security Service of Ukraine.
Fraudsters have been forging identification papers, in particular birth certificates, certificates confirming family ties with EU nationals, and archival files.
The applicants had to pay for "services" up to EUR 5,000.
An employee of a consular office was involved in the scheme, security officials say.
Read alsoUkraine's SBU prevents smuggling of military aircraft components into Russia
"The operatives of the Ukrainian counterintelligence identified more than 2,000 persons, mainly citizens of the Russian Federation and CIS countries, who tried to use the illegal mechanism for obtaining passports of a European country," the statement says.
Criminal proceedings were launched under Art. 332 Part 3 (illegal trafficking of persons across the state border of Ukraine) and Art. 358 Part 1 (forgery of documents, seals, stamps and letterheads, sale or use of fake documents, seals, and stamps) of the Criminal Code of Ukraine.