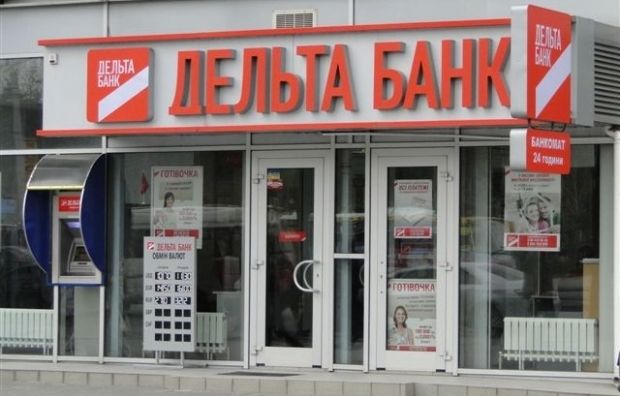 The investigation is underway / zn.ua
Cyber Police Department at the National Police of Ukraine on December 23 pressed charges against former management of the board of JSC Delta Bank over the embezzlement of UAH 4.4 billion (US$189 million).
"Officials of JSC Delta Bank illegally seized financial assets in grave amounts. In 2012-2015, they provided loans to a fictitious business entity under their control. The money was transferred outside Ukraine based on fictitious transactions to accounts of affiliated shell firms," cyber police said on December 23.
In particular, the suspicions were announced to the former Chairman of Delta Bank Board of Directors, the Deputy Head of Delta Bank Corporate Business Department, and the CEO of one of the limited liability companies.
Read alsoUkraine's Deposit Guarantee Fund prolongs liquidation of Delta Bank
According to the police, the said officials interfered in the international payment system and entered false data into the automated banking system without authorization to cover up their illegal activities.
"Such actions became the basis for the recognition of JSC Delta Bank insolvent and the introduction of an interim administration," the police added.
Forensic economic examinations have confirmed the embezzlement of UAH 4.4 billion.
Law enforcers are now probing into possible involvement of other officials and owners of Delta Bank in such illegal activities.
UNIAN memo. The Deposit Guarantee Fund (DGF) of Ukraine launched the Delta Bank liquidation procedure in October 2015. Delta Bank had been operating in the Ukrainian market since 2006 as one of the largest banks. Its major shareholders were businessman Mykola Lahun with a stake of 70.61% and Cargill Financial Services International Inc. (the United States).
On December 12, Kyiv's Pivnichnyi Economic Court of Appeals satisfied the DGF's motion to seize Lahun's assets.