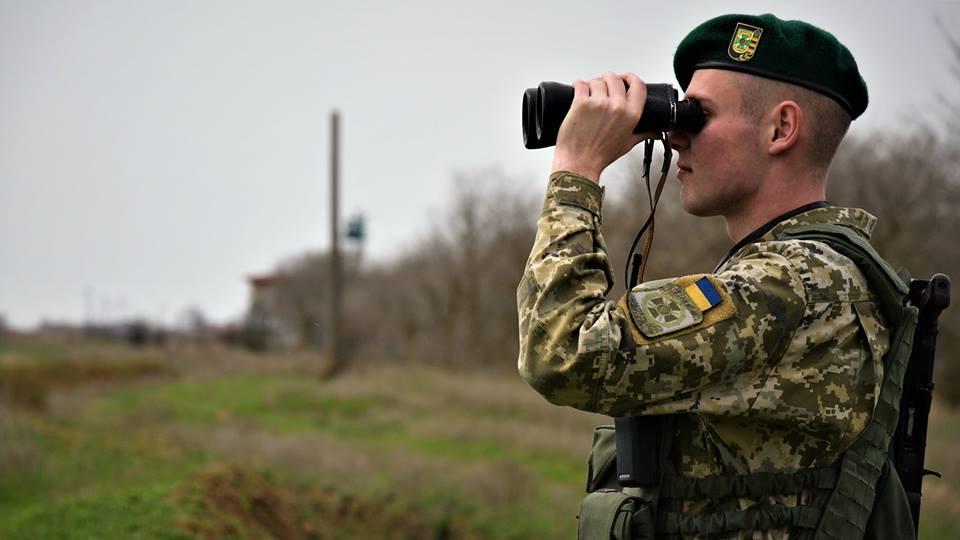 facebook.com/pg/DPSUkraine
A Kyiv resident, 36, who is a Bangladesh native, has been arrested in Ukraine's capital on charges of illegal human trafficking across the Ukrainian border.
The arrest was a result of the efforts by the Zakarpattia PD.
"On December 24, investigators with the anti-trafficking unit at the Zakarpattia PD detained a 36-year-old resident of the capital, a native of the Republic of Bangladesh, who is suspected of plotting and organizing the illegal trafficking of four foreigners across the state border," the police said in a statement.
Read alsoSBU exposes scheme of unlawful naturalization of Russians in EU
In May of this year, a group of four illegal migrants, all foreign nationals, was detained near the state border in Zakarpattia as they were attempting to get to Europe beyond checkpoints and without proper IDs.
The police later identified two masterminds behind the scheme, who have since been on wanted list, but staying low.
"Now one of the organizers of the illegal migration channel has been detained, while the other one, the Kharkiv resident, is still on the run and on wanted list," the police added.
The detained man could face three to seven years in prison.