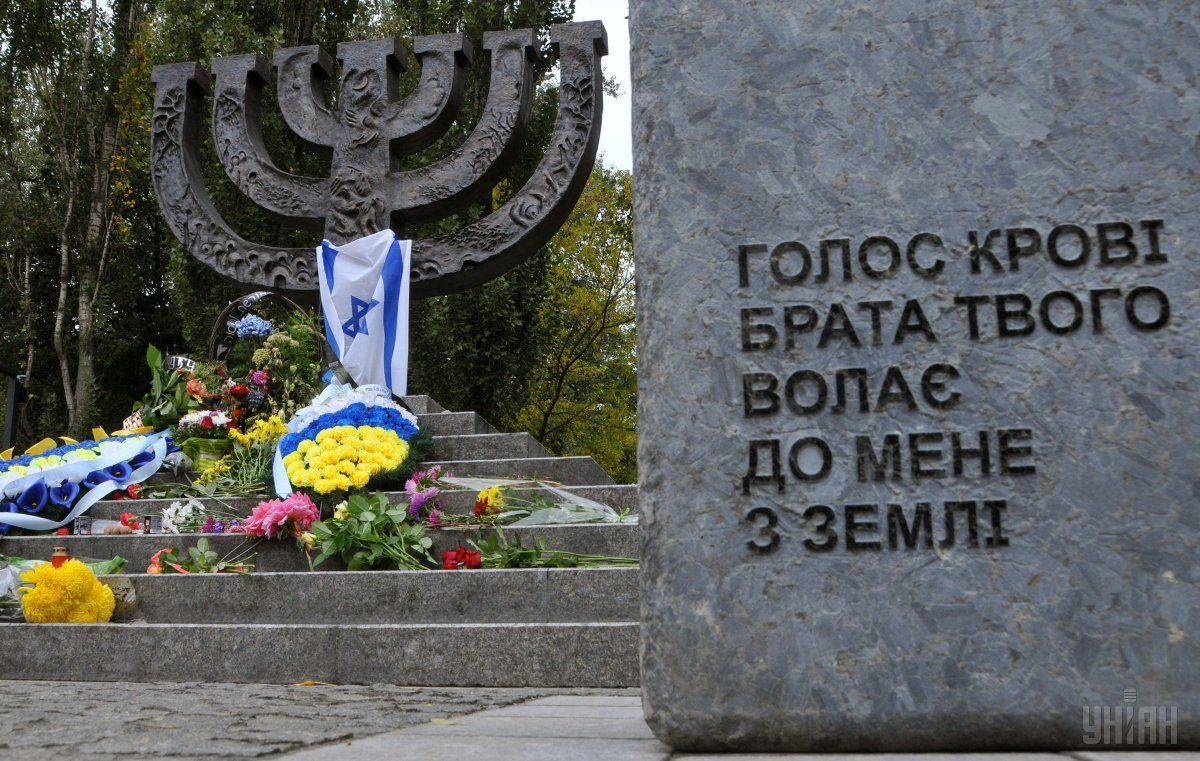 State support will amount to 32% of the total production cost Photo from UNIAN
Ukraine's State Film Agency will allocate UAH 49.3 million (US$2.1 million) for the "Babyn Yar" movie project.
State support will amount to 32% of the total production cost, according to the agency's website.
The joint Ukrainian-German project of the historical drama "Babyn Yar" was one of the winners of the 11th competitive selection set up by the film agency. Sergei Loznitsa is the film's director and author, Serhiy Lavreniuk is the project's producer.
Read alsoUkrainian movie about Donbas lands on Oscars shortlist in Documentary Feature category (Video)
"Sergei Loznitsa's Babyn Yar is a radical act of transforming the language of cinema. In order to recreate the humanitarian tragedy that has become one of the symbols of the 20th century, film director Serhiy Loznytsia breaks with the traditional narrative and abandons the concept of a 'main character'," the agency said.
The release in Ukraine is scheduled for 2021.
UNIAN memo. From September 1941 to the end of September 1943, Babyn Yar was the site of regular massacres and burials carried out by Nazi Security Police (Sicherheitspolizei) and SD (the SS intelligence service) of the Einsatzgruppen, special action groups, together with the occupying authority of Kyiv.
Read alsoUkraine marks 78th anniversary of Babyn Yar tragedy
Jews, Gypsies, Soviet prisoners of war, Ukrainian nationalists, patients of Kyiv's psychiatric hospital, prisoners of the Syrets concentration camp, and generally all those whom Nazis saw as their enemies were slaughtered.
In general, Nazis massacred and buried over 100,000 civilians and prisoners of war in Kyiv's Babyn Yar area during World War 2.