President takes part in community work day (photos)
To bring order to Mystetsky Arsenal territory
President Victor Yushchenko took part for the second time in civil action of bringing order to Mystetsky Arsenal territory, according to the President`s press-office.
To journalists President said: "Undoubtedly if I am in Kyiv, if I am in Ukraine, I will be here every Saturday with my kids, and I invite everyone to take part [in the action] until we bring order here".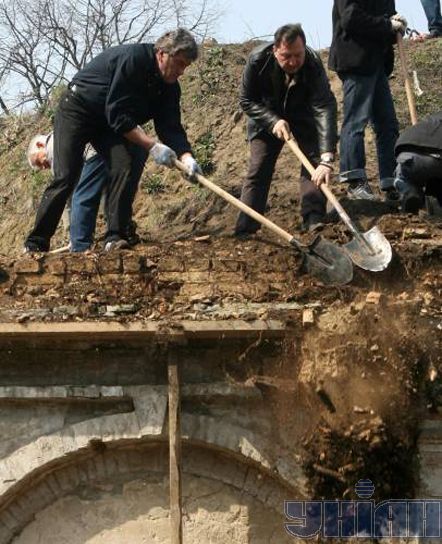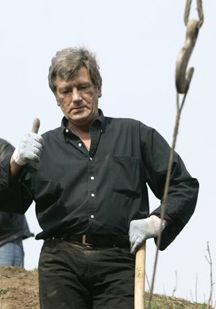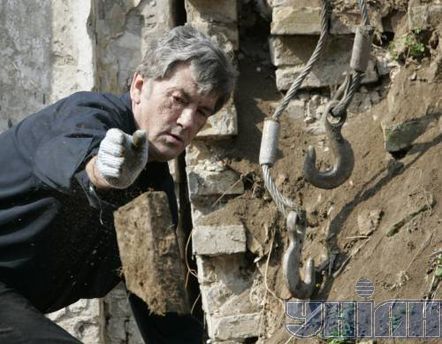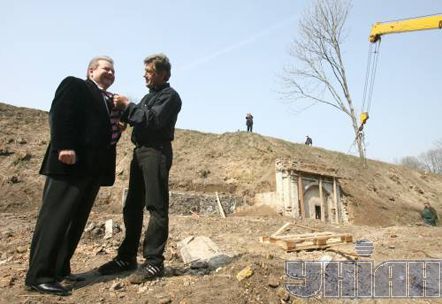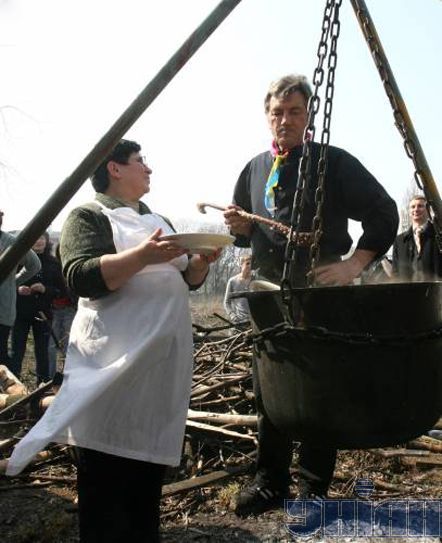 Kyiv Arsenal factory is one of the oldest and most famous industrial factories of Kyiv. In 2004 it was suggested to establish a modern art gallery in the oldest 19th century building of Arsenal. Later, President Viktor Yushchenko expressed his support to the museum idea but suggested that the museum had to be state-run and dominated by more traditional art pieces in order to become a "Ukrainian Hermitage". The process of converting the building to a civil use is underway. Most of construction works are to be finished by the end of 2008 and the museum is to openin its doors by Independence Day of 2009.
Photos by Mykhaylo Markiv/POOL/UNIAN
If you see a spelling error on our site, select it and press Ctrl+Enter