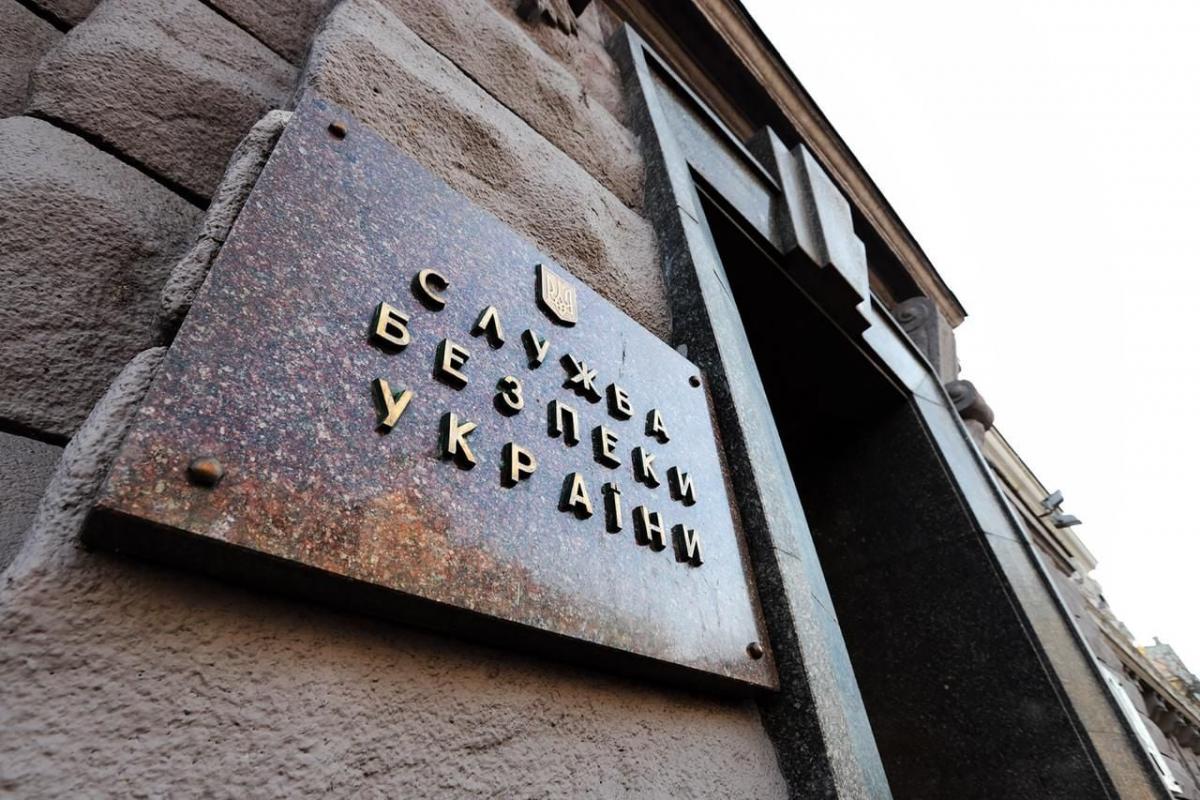 SBU counterintel delivers an annual report / facebook.com/SecurSerUkraine
The SBU Security Service of Ukraine has published an annual report, stating that 90 persons who had been targets of the agency's investigations, were sentenced to different prison terms, including for high treason and terrorism (24 and 35 persons, respectively).
In general, this year 239 criminal proceedings for crimes against national and public security were initiated following probes by counterintelligence, the SBU press center reports.
Among them, 57 are into high treason (Art. 111 of the Criminal Code of Ukraine); seven into espionage (Art. 114); four against the encroachment on territorial integrity and inviolability of Ukraine (Art. 110); as well as 54 into terrorism and sabotage (Art. 113, 258, 258-3, 258-5, 260, and 263).
Acts of terror have been prevented in different cities across Ukraine. For example, a man, who had been instructed by the so-called "Ministry of State Security of Luhansk People's Republic" to blow up a railway line in Kharkiv region, was sentenced to 10 years in prison.
Read alsoRFE/RL: Ukraine spy agency says it extracted 'witness' of Russian army presence in Donbas
Former officer of the Interior Ministry in Poltava region, who had been transferring to Russia's FSB intelligence on military facilities, as well as mobilization reserve lists and data on volunteers, was sentenced to 12 years of imprisonment.
A former police captain from the city of Zaporizhia, who planned to blow up a high-rise apartment building and the railway crossing, got eight years of imprisonment.
The investigation is underway in relation to other Russian agents and so-called republics' "special services", exposed by the agency. The SBU has also exposed spies working under diplomatic cover, namely six "diplomats" were declared "non grata". Among them is a Russian senior consul was exposed in Lviv region, who had been collecting intelligence about the Armed Forces of Ukraine and instructing citizens representing national minorities toward actions aimed to discredit Ukraine in the international arena.
Moreover, the SBU has recently blocked an attempt of illegal export from Ukraine to the EU of engines installed on military armored vehicles.