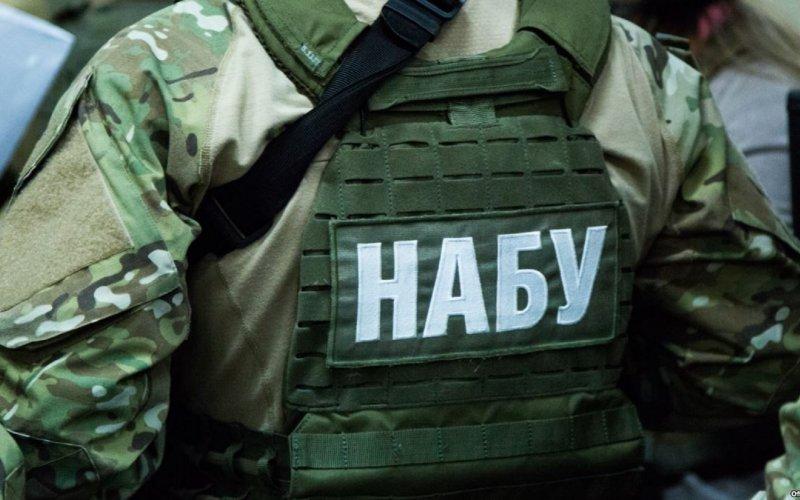 gdb.rferl.org
Detectives from the National Anti-corruption Bureau of Ukraine (NABU) and operatives of the SBU Security Service of Ukraine, under the procedural guidance of prosecutors from the Special Anti-corruption Prosecutor's Office (SAPO), are conducting searches at the premises of the state-run Ukrainian Sea Ports Authority (USPA) over the abuse of official position by USPA officials.
Read alsoUkraine's SBU prevents smuggling of military aircraft components into Russia
"Investigative actions have been authorized. They are carried out as part of the probe into possible abuses by USPA officials in the procurement of construction services for marine infrastructure, in particular, the provision of unlawful preferences for a foreign company," the NABU wrote on Facebook on December 27.
Operatives are also raiding USPA branches and conducting searches at places of residence of USPA officials in Kyiv, Odesa, and Odesa region, the report said.
Preliminary legal assessment is based on Part 2 of Article 364 (abuse of authority or office that caused any grave consequences) of the Criminal Code of Ukraine.
The NABU detectives have been probing into the said facts since the spring of 2019 based on SBU materials.