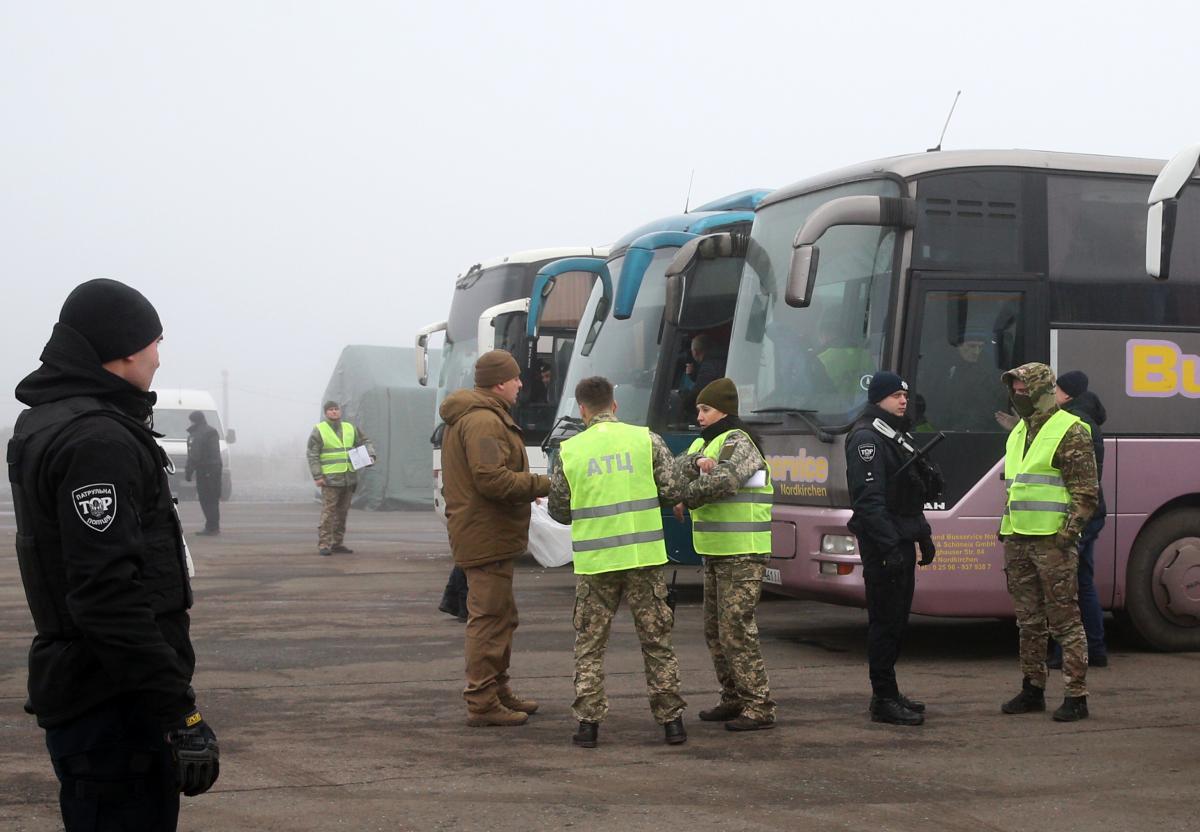 Maksym Teorenter had to fight foe his "life and dignity" while in captivity / twitter.com/APUkraine
People get arrested every day in the temporarily occupied areas of Donbas, says Maksym Teorenter, one of the ex-prisoners of the Donbas occupation authorities who was released as part of a major swap on December 29.
"People get nabbed there every day. Life is impossible there. No one is happy. Ukraine is like Hollywood to them! You can't imagine ... Coming here is like coming to Hollywood," Teorenter told Liga net.
According to the ex-prisoner, throughout the time spent in captivity, he had to fight for his life and dignity.
Read alsoZelensky: If I had 100 Berkut police troops, I would swap them all for just one intel operative
"Believe me, they want to take away from us this dignity and this honor. It's very hard there, those people loathe us," Teorenter said.
Also, he claimed he personally saw and knew another 15 Ukrainians who are still being held hostage by Russian militants and have not been put on the swap list.  
As UNIAN reported earlier, on December 29, an exchange of held persons was carried out between the Ukrainian side and representatives of the Russian-controlled occupation administrations in Donbas.
Seventy-six people were returned to Ukraine in exchange for 124 persons requested by the other side.
Read also"Difficult political decision" – Zelensky on latest prisoner swap in Donbas
On the evening of the same day, liberated Ukrainians arrived at the Boryspil Airport near Kyiv.