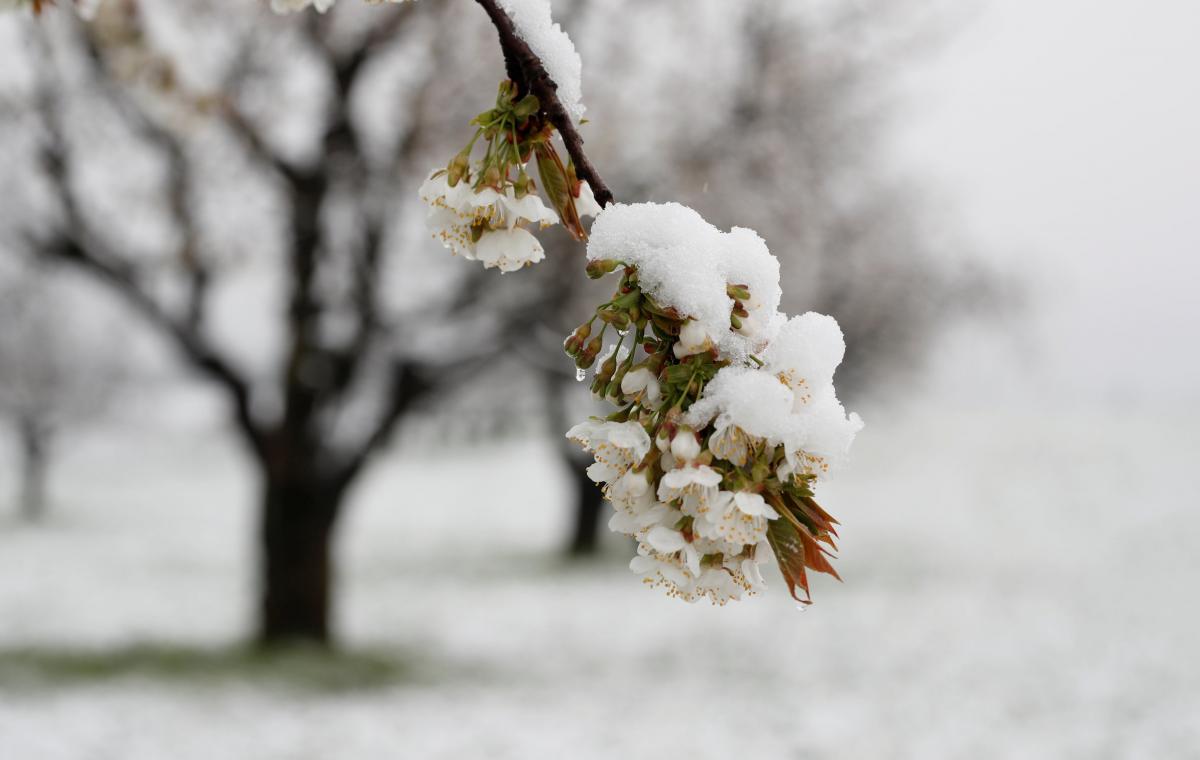 REUTERS
For Ukraine, 2019 was the warmest year in the history of observations, that's since 1881.
June was the warmest month, with the average temperature amounting to 23.6 °С, 112 Ukraine TV Channel reported with reference to the Central Geophysical Observatory.
Over the 12 months, the average temperature was above normal, which was observed for the first time.
More than 30 temperature records were broken.
Read alsoSurveying Ukrainian attitudes toward climate change: 84% see the difference
In 2019, precipitation fell one-fourth short of the target, which affected reservoirs across the country.
"For Ukraine, where water resources are relatively moderate, this is an alarming signal and an incentive for water-saving efforts," the report said.
The Observatory calls to restore full-fledged operations of the State Weather Service, which in 2011 was subordinated to the State Emergency Service of Ukraine.
Geophysicists believe the reform hinders Ukraine's ability to address climate challenges.