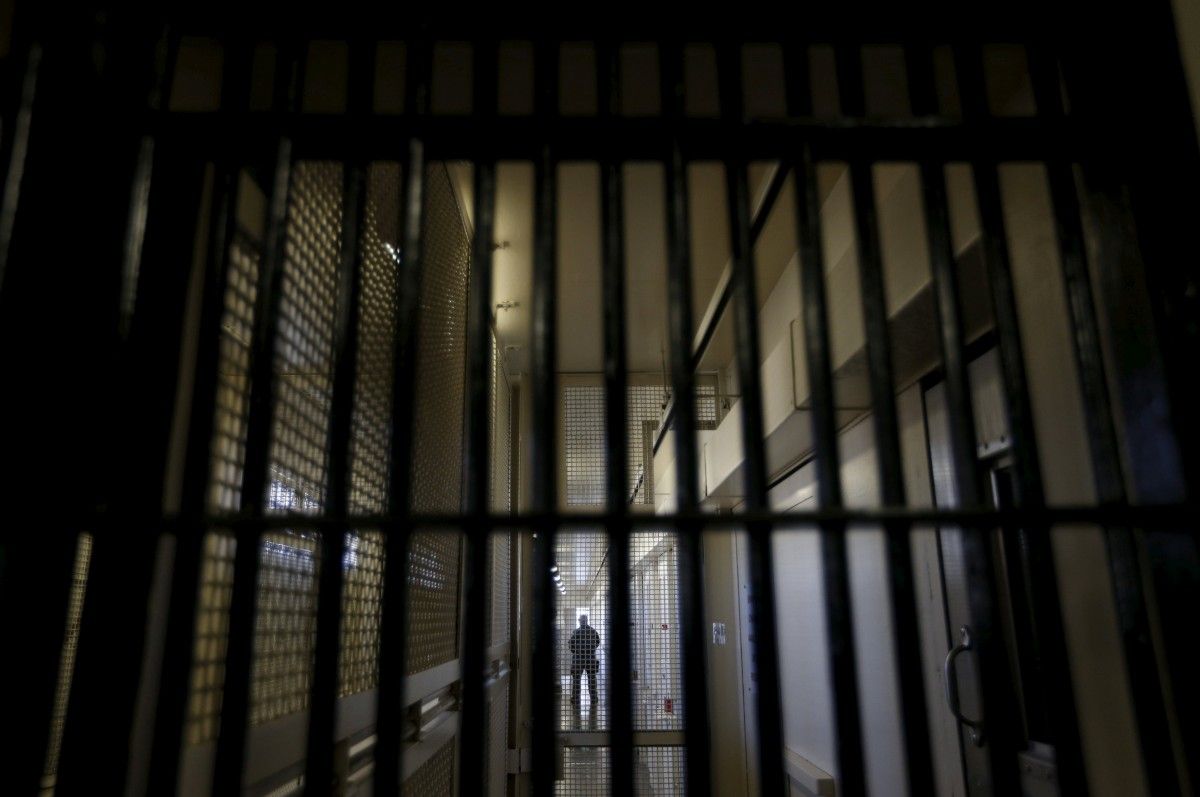 REUTERS
Head of the Crimean Human Rights group Olga Skripnik says at least 89 people are held in Russian prisons on "Crimean cases."
Read alsoCrimean Tatars' Chubarov furious over lack of Crimea prisoners on swap list
"Both Crimean Tatars and Ukrainians are among them. At least 65 people, mainly Crimean Tatars, who are involved in the so-called 'Hizb ut-Tahrir case,' are accused of terrorist articles. Speaking about Ukrainians, for example, activist Oleh Prykhodko, who was detained this year, is also among them. There are also so-called 'Ukrainian saboteurs,'" she told UATV, the group wrote on Facebook.
According to Skripnik, the rights of these people are grossly violated, since the evidence of their guilt has been falsified and they are illegally imprisoned.