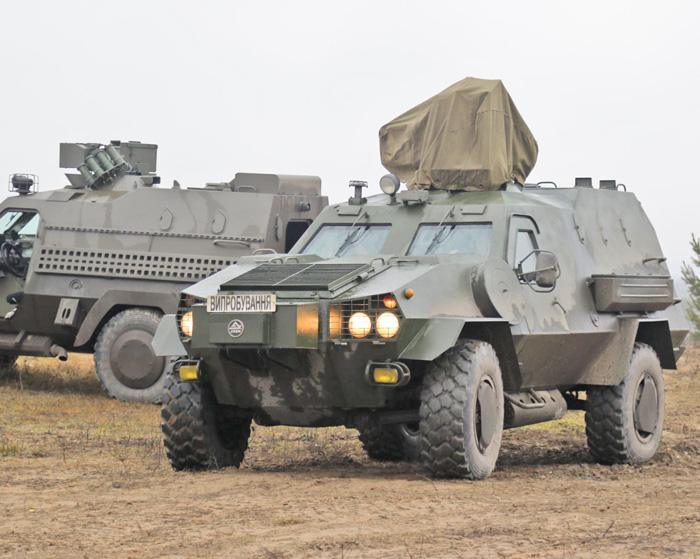 Ukraine Army General Staff press service
Four Ukrainian military armored vehicles have passed large-scale tests at a shooting range in Ukraine's Zhytomyr region.
The vehicles, namely Dozor-B, Novator, Varta, and Oncilla-M, were manufactured by three different producers. Earlier, they passed off-road tests near the town of Kremenchuk and drove more than 500 km to Zhytomyr, the official government gazette Uriadovy Kurier wrote on January 9.
The armored cars were also tested in extreme field conditions. Besides crew, military paratroopers also tested the vehicles for convenience.
Read alsoNew self-propelled howitzer Bohdana tested in Ukraine
The military vehicles showed their combat capabilities as well since they are designed not only for transporting military personnel, but also for ensuring fire support of troops, with the use of machine-gun and artillery-missile weapons.
Tests will allow in the long run to select the best samples of armored vehicles, as well as detect and fix possible issues in advance.
As UNIAN reported earlier, a bus for special services had been created in Ukraine based on MAZ vehicles produced at Belarusian-based Minsk Automobile Plant. The bus is designed to carry 26 personnel.