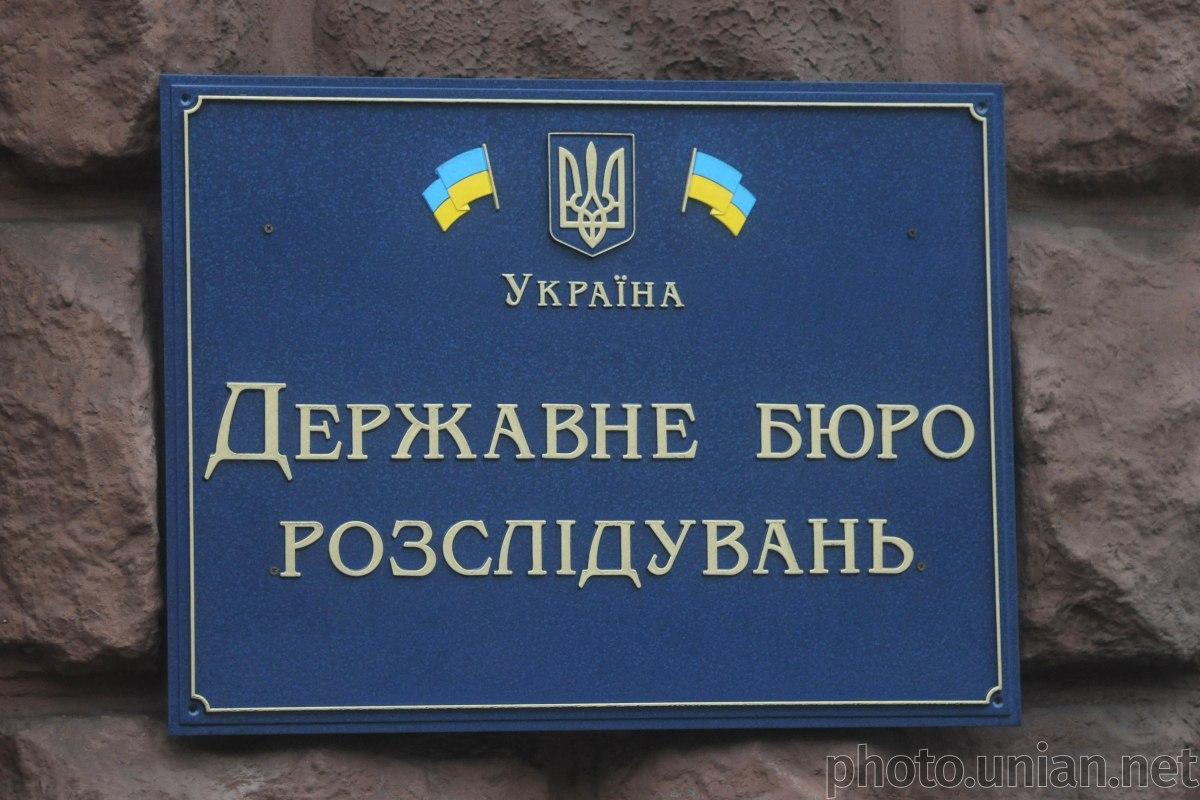 Photo from UNIAN
Ukraine's State Bureau of Investigation (SBI) has formed a special office to investigate the Maidan cases.
Read alsoPresident dismisses SBI head Roman Truba
"Thirty-two candidates of investigators and prosecutors of the Prosecutor General's Office (PGO) of Ukraine have been agreed to be transferred to positions in the State Bureau of Investigation. Thus, the formation of the special investigative office on the Maidan cases has been completed," according to the SBI's website.
The SBI said the transfer of the PGO's employees and regional and local prosecutor's offices, which had investigated and carried out procedural guidance on criminal proceedings regarding crimes committed during mass protests in 2013-2014, was in line with the law of Ukraine designed to streamline the SBI's work.
The law on the SBI was earlier passed by the Ukrainian parliament and enacted by the president of Ukraine.