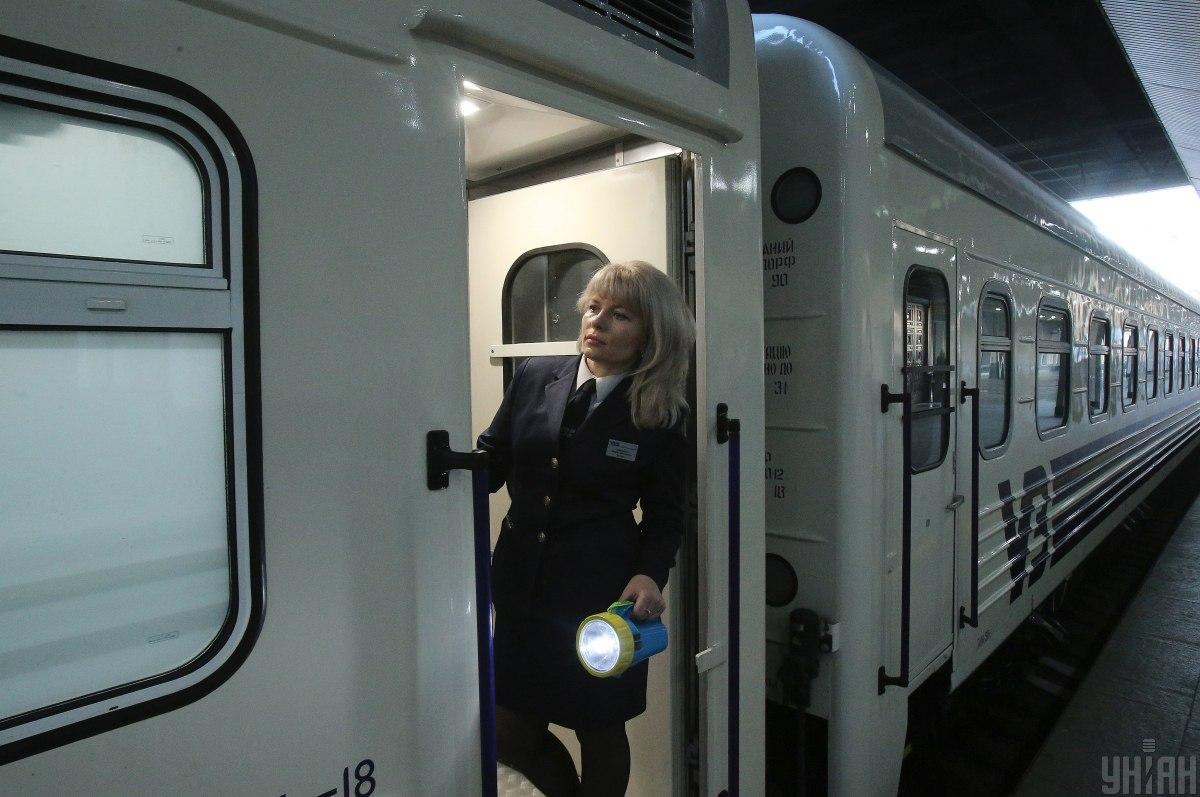 Photo from UNIAN
The State Border Guard Service of Ukraine has reported a decrease in passenger traffic on the border between Ukraine and the Russian Federation by almost 10% in 2019 from 2018.
"Over 11 million people were registered at this border section in 2018 against fewer than 10 million in 2019. In particular, 7 million Ukrainians crossed the border with Russia (800,000 down year-on-year)," the agency's press service said.
The number of citizens who crossed the border with Belarus (by 9%) and Moldova (by 6.1%) also significantly decreased in 2019.
Read alsoCrimea occupying authorities claim 6.5 million tourists visit peninsula in 2019
In general, Ukrainian border guards handled a record number of citizens – over 102 million people underwent passport control on the Ukrainian border in 2019.
The agency says more and more travelers, both going to Ukraine and abroad, prefer air transport. In particular, over 20.6 million people crossed the Ukrainian border by plane in 2019, which was 23% higher than in 2018 (16.7 million people). The share of Ukrainians among travelers who chose air transport increased even more, namely by over 30% (from 11.6 million people in 2018 to 15.1 million people in 2019).
In addition, almost 400,000 people crossed the Ukrainian border by sea in 2019. Although this indicator is insignificant in the total passenger flow, but compared with 2018, it increased by 11.5%, the report said.
"As for the checkpoints at land border sections, passenger traffic with the European Union in 2019 remained at the level of 2018. Last year, over 36.7 million people crossed the border of Ukraine with the EU countries," it said.