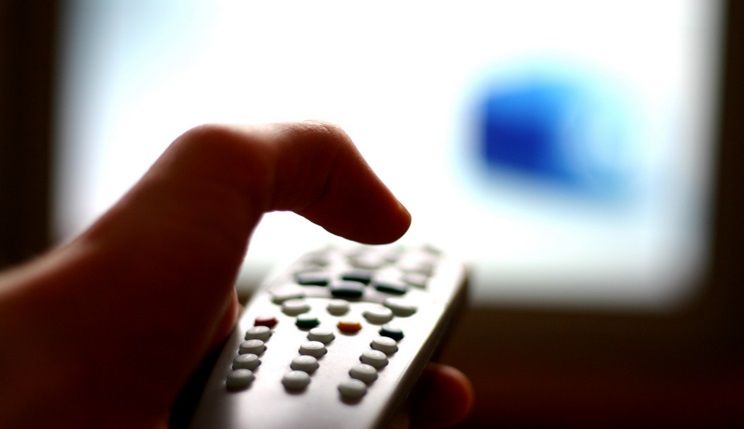 Jonas Sveningsson via flickr.com
All advertising in Ukraine should use the official language starting from January 16, 2020.
Article 32 of the law on the functioning of Ukrainian as the official language adopted by the Verkhovna Rada on April 25, 2019, has entered into force.
Read alsoUkraine language law: all ads on TV, radio, and in print must be in Ukrainian starting Jan 16
This article regulates the use of the official language in the field of advertising. From this date, local advertisers should use Ukrainian only in all advertisements on TV, radio, as well as in print media.
Foreign broadcasting organizations, or other organizations broadcasting in one or several official languages of the European Union, are allowed to advertise in the official languages of the EU along with Ukrainian.
A print media available in one of the official languages of the EU countries may advertise in the language it uses.
In addition, the law has amended the Code of Ukraine on Administrative Offences, which determines that a fine worth from 200 to 300 non-taxable minimum incomes of citizens (from UAH 3,400 to UAH 5,100, which is US$142 and US$213, respectively) should be paid if the provisions of the language law regarding the use of the national language in advertising are violated. A violator may only be cautioned if such an offence is committed for the first time.