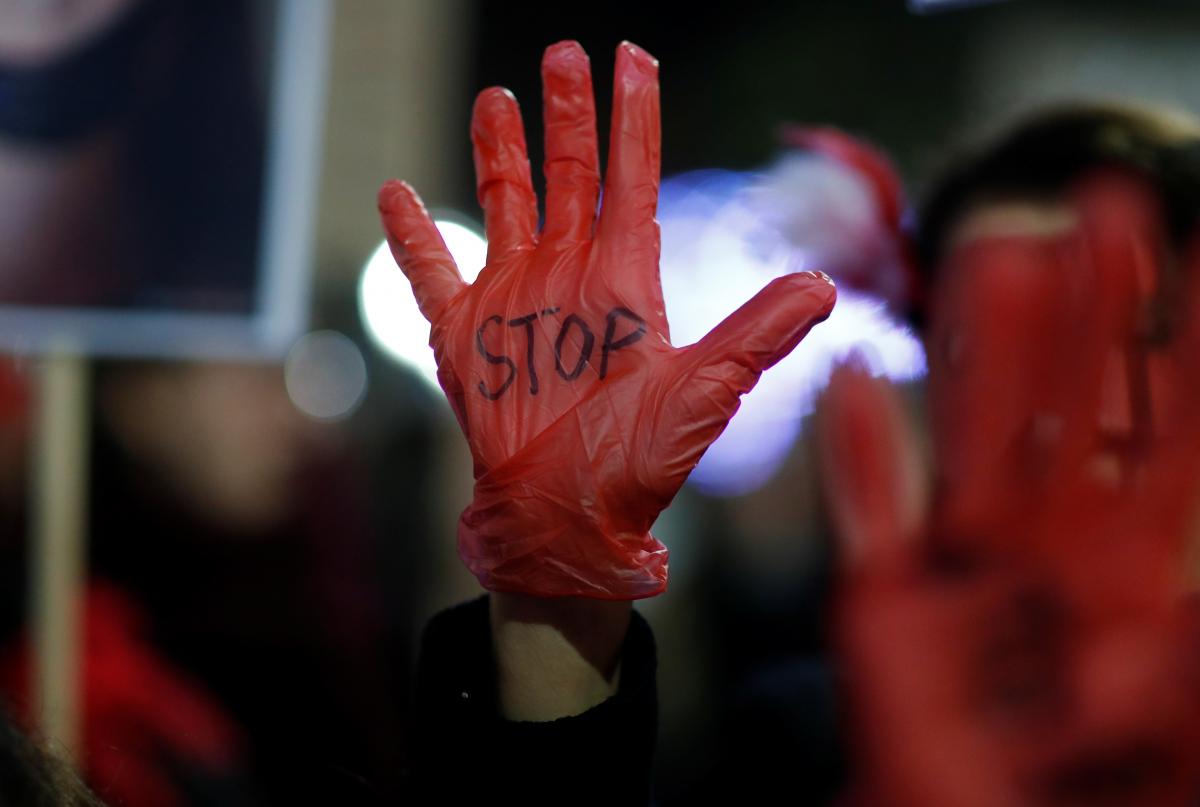 REUTERS
A law on the creation of a single database of persons convicted of crimes against sexual freedom and sexual integrity of a minor came into force in Ukraine on January 16, 2020.
The state register will contain data on persons convicted of child molestation, including those with a criminal record. Law enforcement agencies will have access to the database. They will be able to check the data about a person who wants to head a kindergarten, school, children's hospital or any other institution for children, the news portal 112.ua reported.
Read alsoUkraine police mull open database of child molesters
Information about the person is entered into the database on the basis of a guilty verdict. But if the crime was committed before the creation of the register, the information should be entered on the basis of a court ruling at the place of residence or at the request of the prosecutor, at the place of serving the sentence.
In addition, the law raises the minimum term of imprisonment for sex with children under 14 from eight to 10 years (it is about actions of sexual nature associated with vaginal, anal or oral penetration into the body of another person using genitals or any other item).
If the offender has been previously convicted of sex with children under 14, sexual intercourse or sexual abuse with children under 16, the next violation will lead to 15 years in prison or life imprisonment. The same punishment is provided for cases when a person is accused of sexual violence (actions of sexual nature without penetration) against a child under 14, and previously the person was convicted of sex with children under 14, sexual intercourse or sexual abuse in relation to children under 16.