State Border Guard warns of security threat from Transnistria
Ukraine faces security threats from the unrecognized Transnistrian Moldovan Republic, the head of the State Border Guard, Viktor Nazarenko, has said in an interview with Ukrainian news broadcaster Fifth Channel.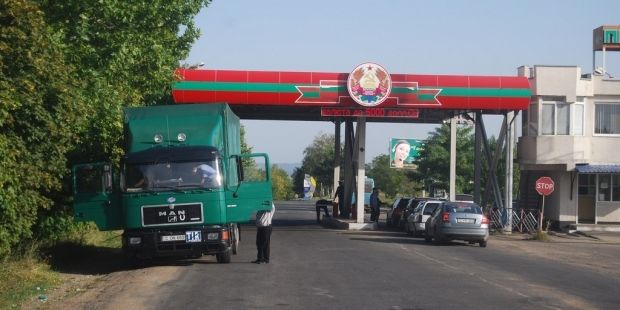 Photo from russiancouncil.ru
"The threat from Transnistria is of both a military and, let's say, technological nature... We believe that this area poses a threat to the security of the [Ukrainian] border," he said.
Nevertheless, the threat of war in this part of the border is much less than on the eastern borders, Nazarenko said.
A more pressing issue for border guards is smuggling of food products from Transnistria, as well as the illegal activities of local residents, he said.
Nazarenko said as well that there are also difficulties with the security of the northern and southern parts of Ukraine's state border.
If you see a spelling error on our site, select it and press Ctrl+Enter