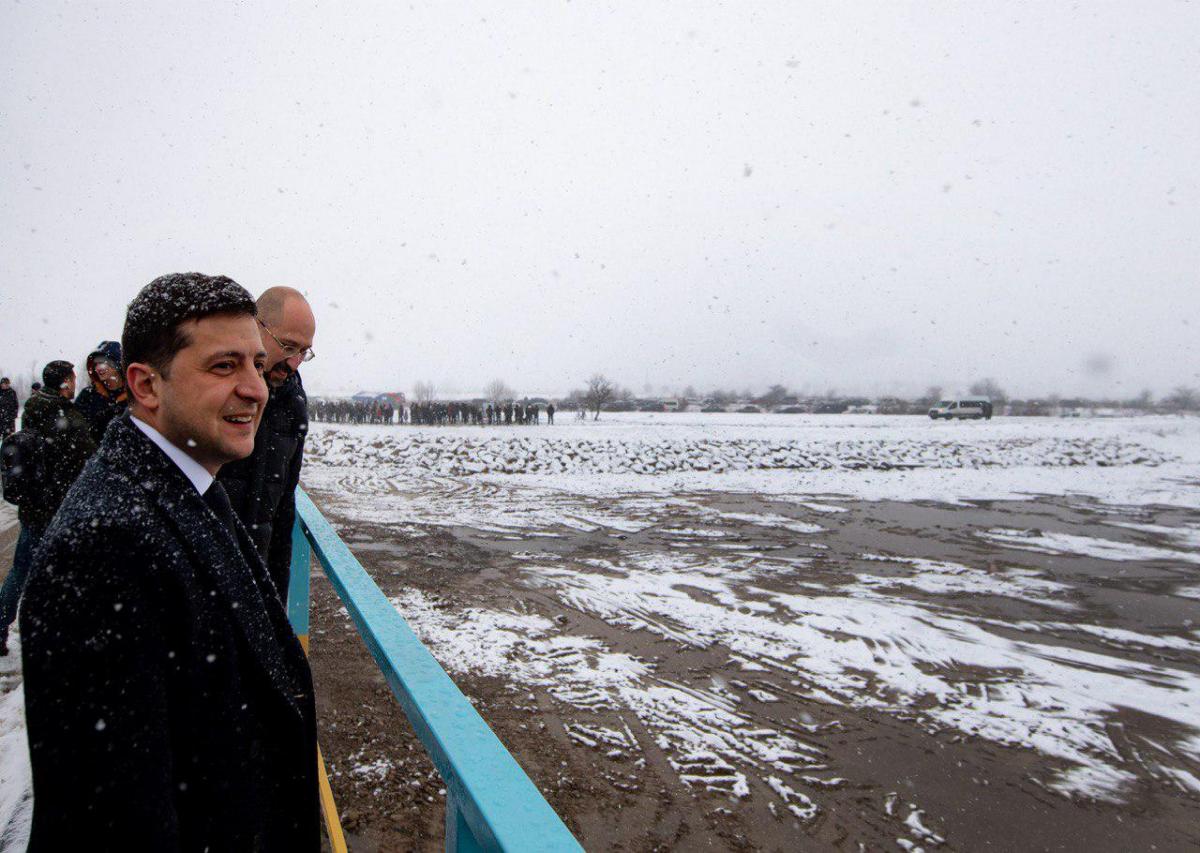 president.gov.ua
President of Ukraine Volodymyr Zelensky has addressed a "very complicated and sensitive" issue of street renaming to honor heroes of Ukraine's nationalist movement of the 20th century.
In an interview with The Times of Israel, Zelensky said this applied not only to streets but also to monuments.
"It's a question of how people with different history, with different attitudes, can live together in practice," the president said.
"It is a very complicated and sensitive issue. There are heroes that are honored in the west and in the center of Ukraine, and there are other Ukrainians that have their own heroes and think otherwise. And I understand the different feelings. And that's why I've said several times, very clearly: When we have so complicated a history, let's build a common history. Let's find those people whose names do not cause controversy in our present and in our future. Let's name the monuments and streets for those people whose names do not provoke conflict," said President Zelensky.
Read alsoZelensky: I think Putin understands Ukraine is big, independent country
"Nowadays, we have our own modern heroes," the Ukrainian leader added, "people who have made history, scientists, people in space exploration, great sportsmen, many writers… people who are widely respected in all parts of Ukraine."
"Let's keep politics out of this issue," the president said.
The Ministry of Foreign Affairs of Ukraine earlier commented on a statement by their Israeli counterparts regarding "antisemitism" in Ukraine.
Ukraine "strongly condemns all forms of intolerance and antisemitism, and the Ukrainian authorities at all levels make every effort to fight any of their manifestations," Ukrainian diplomats stress.