newsone.ua
Former Ukrainian MP Maksym Mykytas charged with illegally seizing property of the National Guard of Ukraine worth over UAH 81 million (US$3.3 million) was detained by Ukrainian border guards at Boryspil Airport as he was set to fly from Ukraine on January 20.
That's according to the State Border Guard Service press office, which provided no other details of the incident citing involvement of other law enforcement agencies.
According to a source of Ukrayinska Pravda, Mykytas had allegedly obtained permission to leave Ukraine from Deputy Head of the Specialized Anti-Corruption Prosecutor's Office Maksym Hryshchuk, but later the permit was canceled.
The source Mykytas had sought permission to fly to London for treatment, citing health issues.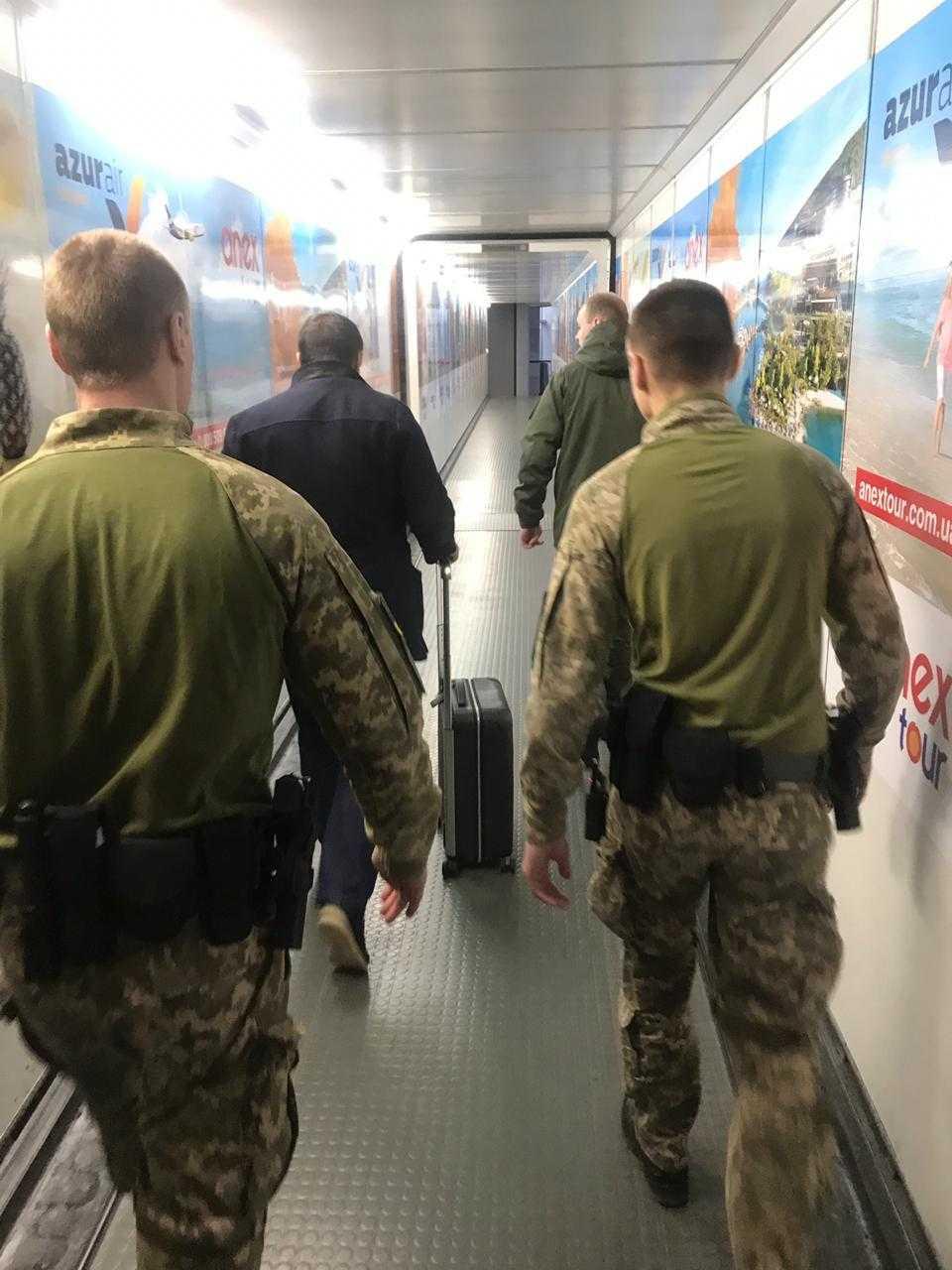 newsone.ua
The State Border Guard Service said the incident took place at Boryspil International Airport.
As UNIAN reported earlier, on May 14, 2019, detectives with the National Anti-corruption Bureau of Ukraine (NABU) raided offices and homes of a number of officials of the National Guard, as well as the headquarters of a number of firms. The searches took place as part of a probe into a real estate corruption scheme, which led to a loss of National Guard property worth UAH 81.64 million.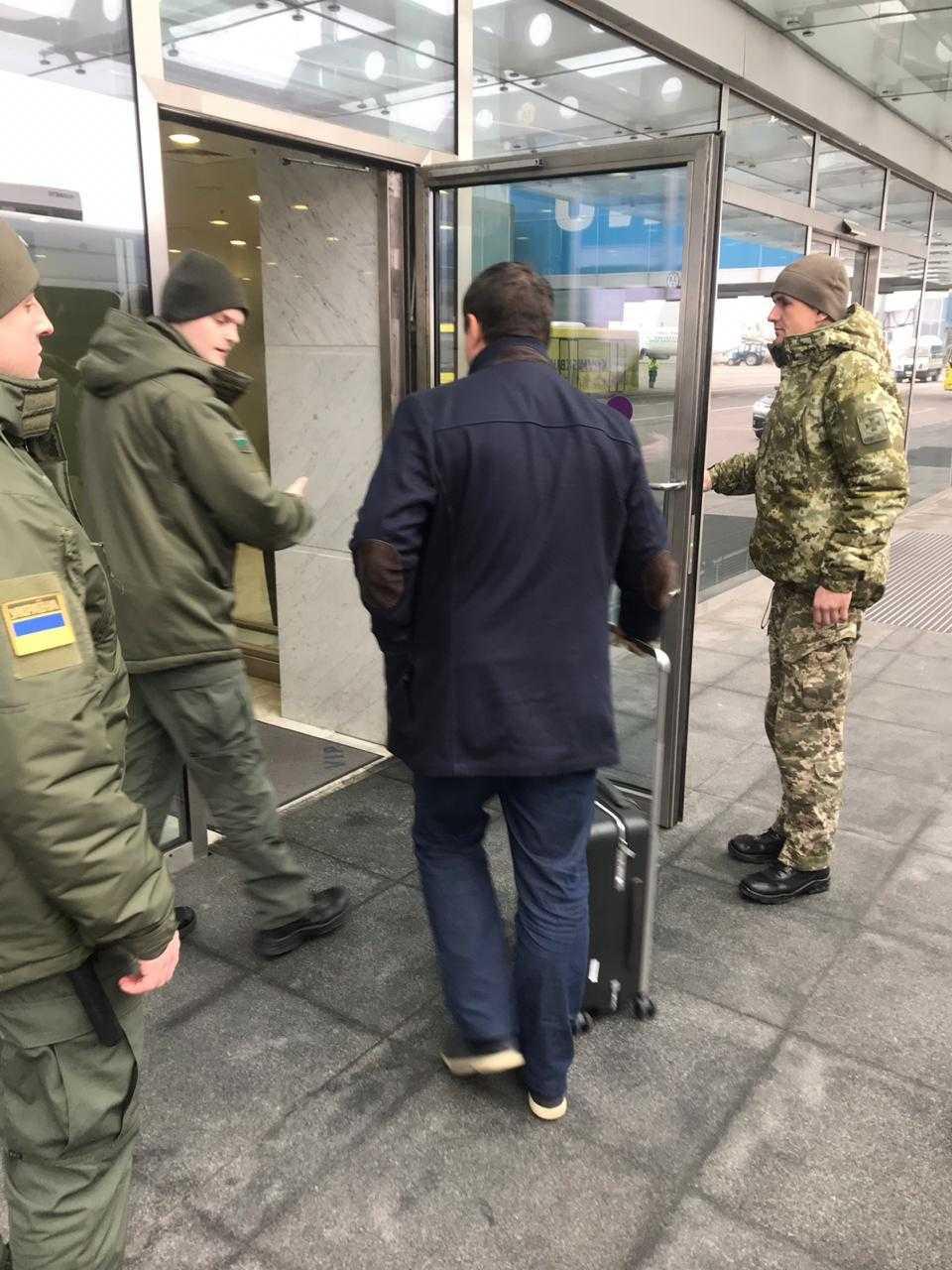 newsone.ua
On May 15, NABU pressed charges against former National Guard Commander Yuriy Allerov, Ukrbud developing company CEO Oleh Maiboroda, and independent appraiser Alisa Hrynchuk.
The court chose to remand Allerov in cusdody, setting a bail at UAH 4.8 million (US$198,019). Allerov was shortly bailed out.
Maiboroda was arrested with a bail of UAH 2 million (US$82,508), and Hrynchuk – with a bail of UAH 1.5 million (US$61,881).
On July 18, suspicion was reported to the fourth participant in the scheme, who at the time of the crime served as deputy head of the State Construction Corporation.
On October 3, NABU officers charged former MP Mykytas of setting up an illicit real estate transaction with the National Guard.
On October 4, the High Anti-Corruption Court (HACC) set a bail for Mykytas at UAH 5.5 million (US$226,897). On October 8, the bail was paid. On October 22, the Appeals Chamber of the HACC increased the bail from UAH 5.5 to UAH 80 million (US$3.3 million).
In late December, the HACC extended procedural duties assigned to Mykytas until February 14, 2020.