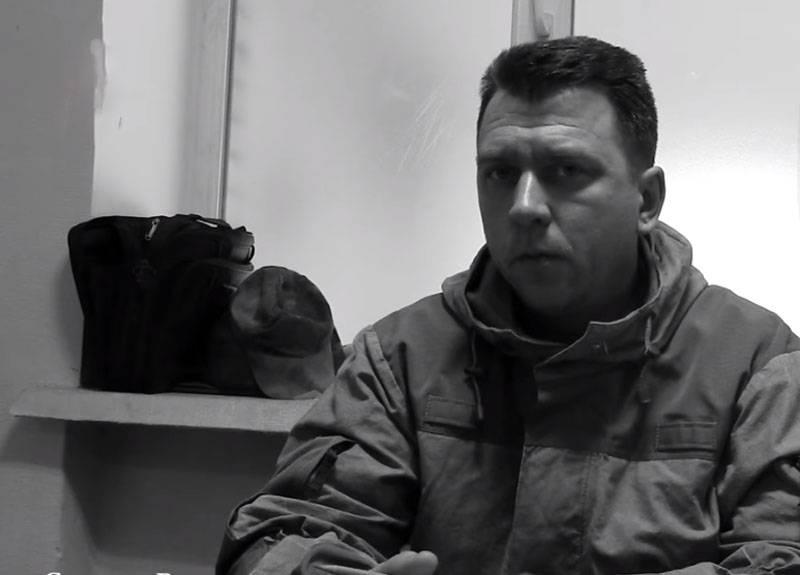 topwar.ru
Deputy commander of the so-called "special regiment of the Ministry of Internal Affairs of the Donetsk People's Republic" ("DPR") Alexey Krivulya (nom de guerre Green) was shot dead in occupied Donbas on January 20.
Krivulya had been shot in the back by his own accomplices, officer with the 53rd Separate Mechanized Brigade of the Armed Forces of Ukraine Anatoliy Shtefan reported via Telegram.
Read alsoUkraine reports one KIA, one WIA amid 10 enemy attacks in Donbas on Jan 20
Head of the "DPR armed forces' press service" Daniil Bezsonov has expressed condolences on Twitter over Krivulya's death. Russian media also reported on the murder, citing local puppet warlords.
According to media reports, Krivulya was born in the town of Mykolaivka, Donetsk region. In the spring of 2014, he joined Russian proxy forces in Donbas to fight against Ukraine Army.