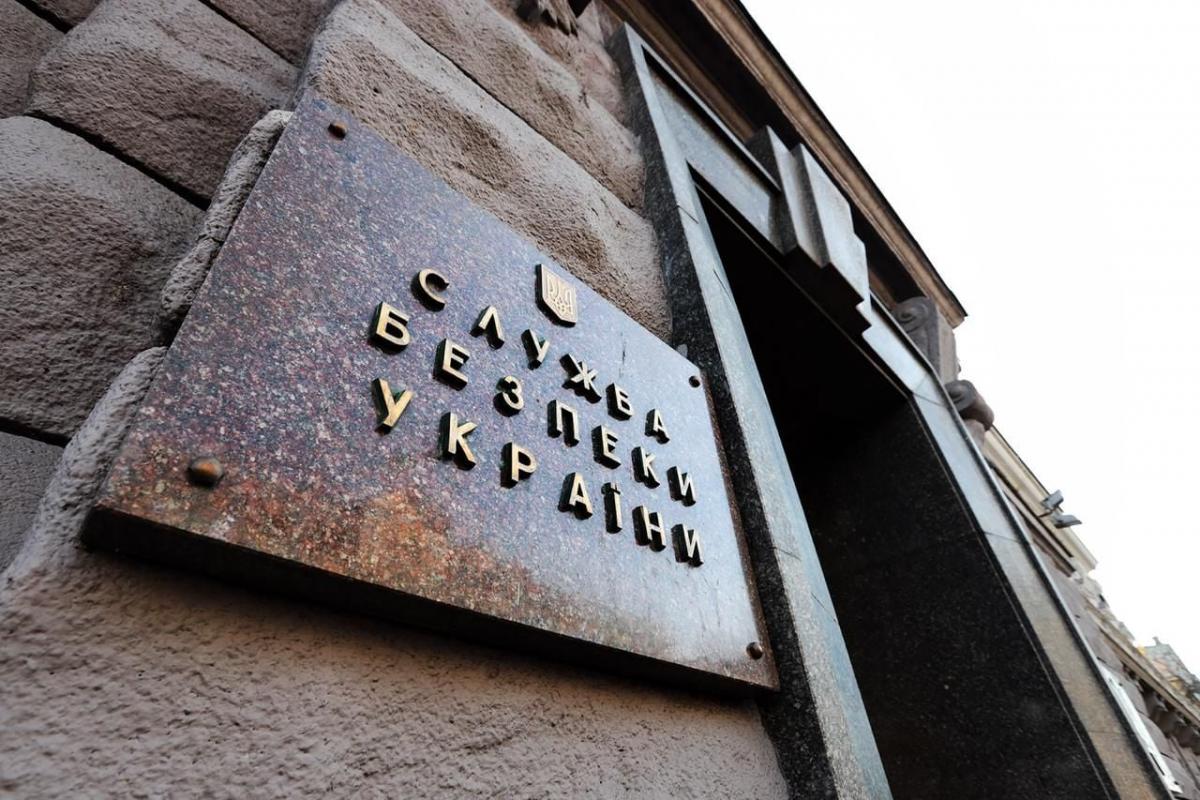 facebook.com/SecurSerUkraine
The SBU Military Counterintelligence has prevented the hiring of a Russian-occupied Crimea resident, who holds Russian citizenship and maintains contacts with Russian security operatives, to a senior post at the Ministry of Defense of Ukraine.
After the illegal annexation of Crimea in 2014, the woman obtained a Russian passport, which she told operatives was allegedly needed to register real estate, before eventually moving to Kyiv, the SBU reported.
"However, she didn't rush to settle in mainland Ukraine – she had neither a permanent job nor a source of income. The woman would often travel to Russia and the temporarily annexed peninsula, where her contacts with the aggressor state's security operatives were recorded," the report reads.
Read alsoRFE/RL: Russia bans Ukrainian journalist from entering Russian-occupied Crimea until 2054
It was after one of these trips that a woman suddenly decided to apply for a job with the Ministry of Defense of Ukraine. She ran for one of the senior positions at the public procurement department, implying access to classified information on defense and communication with NATO allies.
The SBU hindered the attempt after the applicant successfully passed the initial HR stages.
When applying, the woman concealed her Russian citizenship and contacts with the FSB.
The person was warned about criminal liability under Article 111 of the Criminal Code of Ukraine.