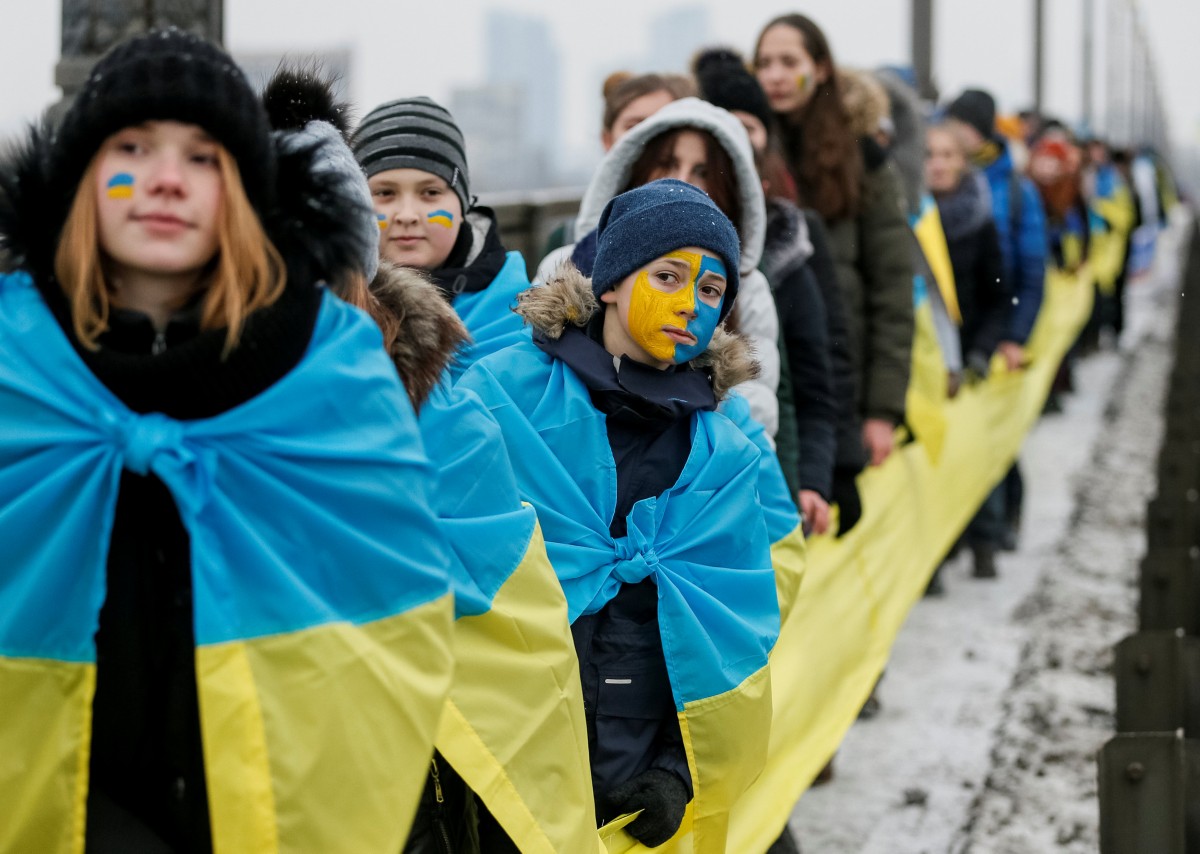 REUTERS
Minister Dmytro Dubilet says over 37 million people live in Ukraine, that's according to the actual population estimates.
"Three methods yielded almost the same result, namely 37,289,000 people live in Ukraine," Dubilet told a press conference in Kyiv January 23, an UNIAN correspondent reports.
Dubilet has clarified this is the number of people physically located in Ukraine as of December 1, 2019.
"A total of 3.7 million people reside in the city of Kyiv," the minister said.
Read alsoUkraine's census in 2020 may be conducted online – PM Honcharuk
Dubilet also noted 15% of the total population is children, almost 10% – young people of working age, 44% – people of primary working age, 14% – people of mature working age, and 6 million – elderly people over 65 out.
The minister said the experts had applied three methods in the latest population count.
The results varied within 2.86%, the official noted, adding that no higher accuracy is needed "to make effective management decisions."
The first method is based on data from mobile operators, Dubilet said.
The second one is the so-called "Christmas tree," that is, distribution by gender and age. Data from the State Statistics Service and electronic registers were used, as well as data from the Pension Fund, to be extrapolated by age and gender.
The third method is using data of the State Register of tax payers.
"We will work further to systemize the information by individual settlements. Next, we want to get the age and gender estimates by individual regions, individual settlements, and districts. Next, we will provide information on income," he added.