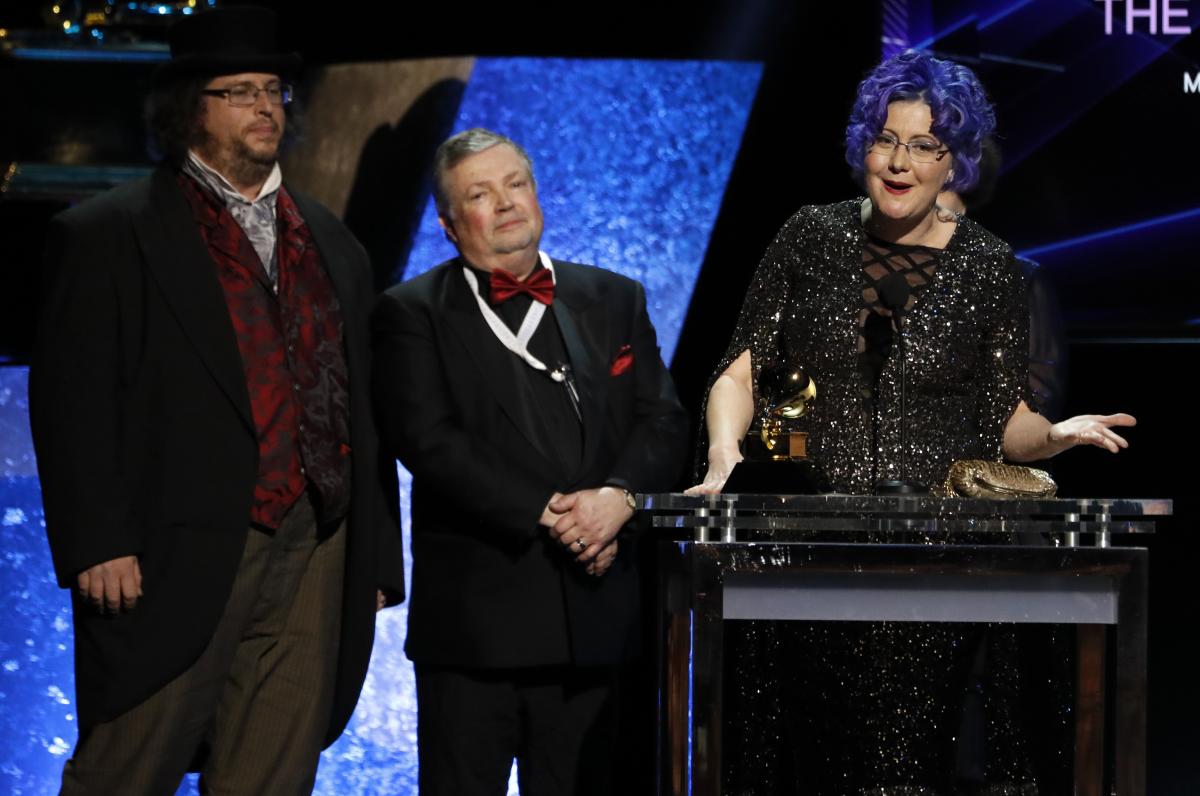 Nadia Shpachenko (right) / REUTERS
Professor of music and well-known concert pianist of Ukrainian descent Nadia Shpachenko's album "The Poetry of Places" has won the Best Classical Compendium Award at the 62nd Grammy Awards Ceremony in Los Angeles last night.
The album was nominated for two 2020 Grammy Awards: the Best Classical Compendium (for the whole album) and the Producer of the Year, Classical (for album producers Marina and Victor Ledin).
Read alsoUkraine announces acts for Eurovision 2020 national selection
Nadia Shpachenko, 42, was born in Kharkiv. In 1991, she and her mother moved to Israel and then to the United States. By the age of 13, she had already gained recognition as a pianist and composer, performing with Kharkiv's Philharmonic Orchestra.
Nadia Shpachenko is a professor of music at California State Polytechnic University, Pomona. In the United States, she is known for playing contemporary music. Her premiere performances include the works of American composers Elliott Carter and George Crumb, composer and cellist Tom Flaherty, Ukrainian contemporary composer Yuri Ishchenko, French-Greek composer Iannis Xenakis, and others.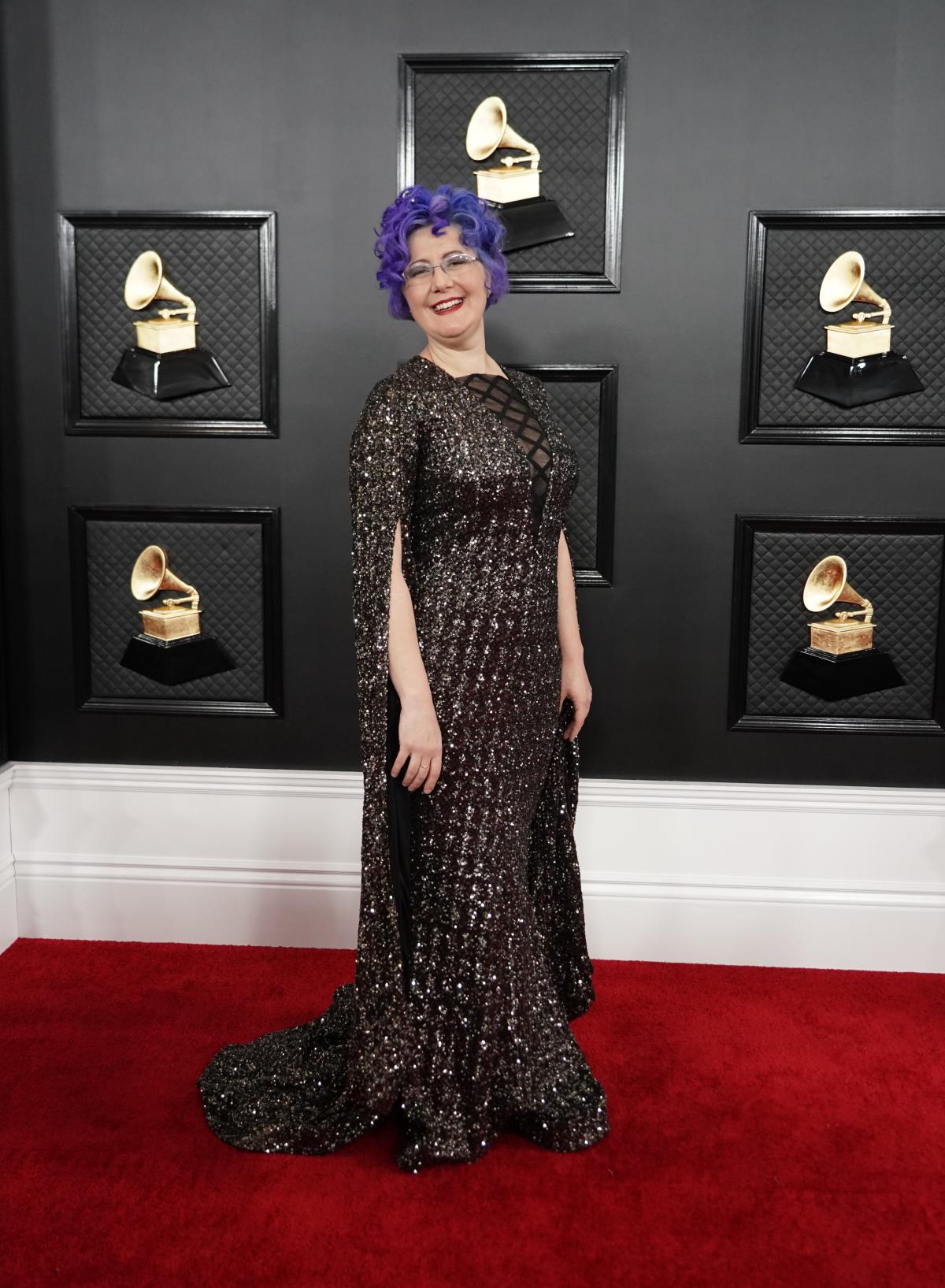 Nadia Shpachenko / REUTERS
During her concerts, Shpachenko plays the grand piano, but also uses a toy piano, harpsichord and percussion. Her performances are accompanied by recitation, the use of a synthesizer, as well as multimedia materials.