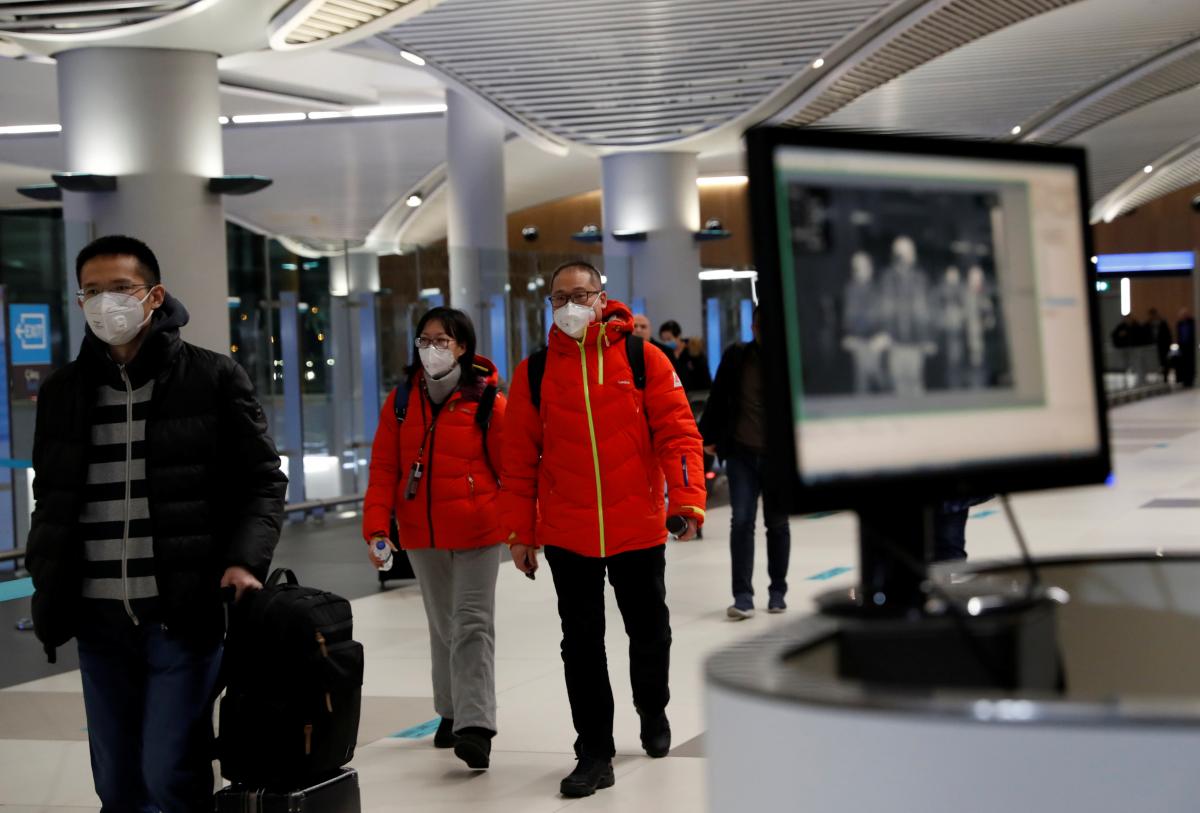 REUTERS
The Embassy of Ukraine in China has strongly recommended that Ukrainian citizens leave China over the outbreak of the novel coronavirus (2019-nCoV).
Read alsoChina reports 4,515 confirmed cases of new coronavirus pneumonia, 106 deaths – media
"The Embassy is constantly monitoring the development of the epidemiological situation in China and is maintaining contacts with the relevant authorities. All possible options are being worked out to provide assistance to fellow citizens who are located in the cities of Hubei province that are subject to quarantine restrictions. Among other things, the possibility of their evacuation is being studied in case such a decision is made by the leadership of our state," the Embassy wrote on Facebook.
The Embassy advises monitoring updates on https://china.mfa.gov.ua/ and https://mfa.gov.ua/, as well as media reports and clearly follow the recommendations of the local authorities.
"In case of emergency, please call the Embassy's hotline: +86 137 01230647, e-mail to emb_cn@mfa.gov.ua," reads the report.
As UNIAN reported earlier, Chinese health authorities announced Tuesday that 4,515 confirmed cases of pneumonia caused by the novel coronavirus (2019-nCoV) had been reported in 30 provincial-level regions by the end of Monday. A total of 106 people died of the disease.