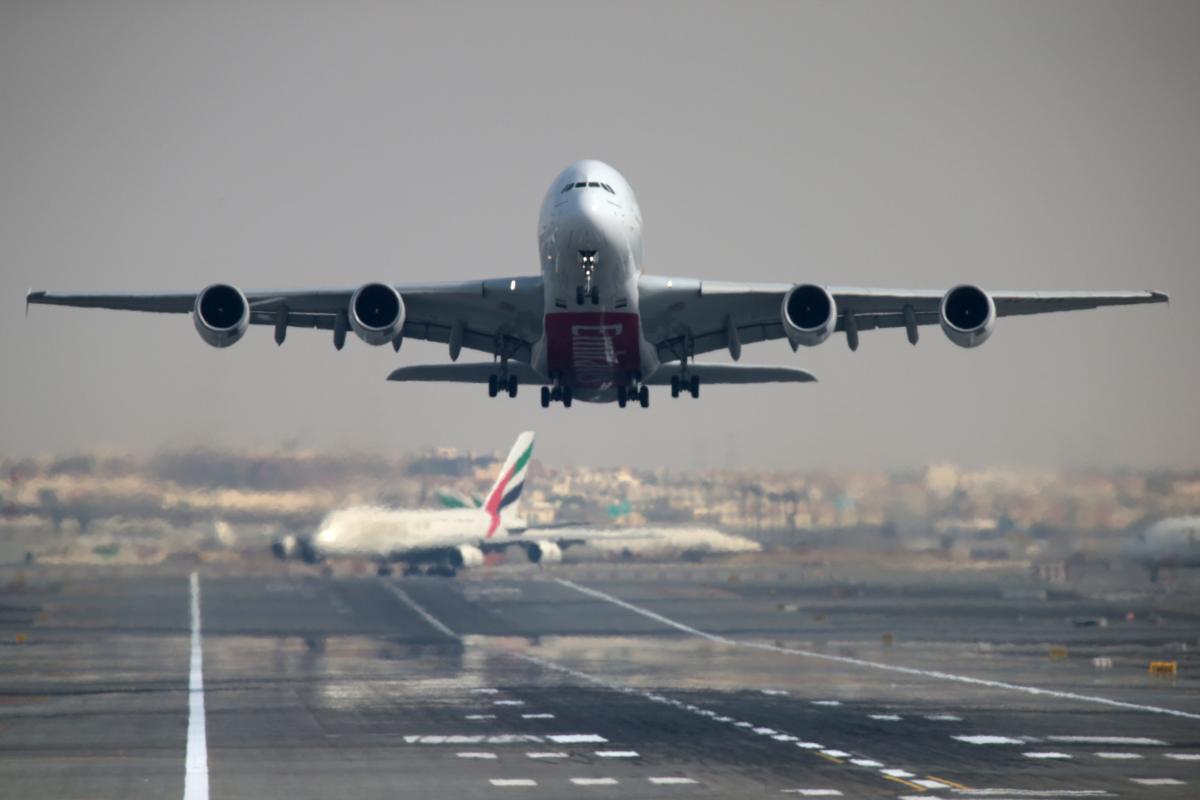 REUTERS
Starting February 3, Ukraine will suspend all direct flights connecting the country with China, the Health Ministry says,
A Ukrainian carrier is suspending "the only direct connection with China" until "the situation changes," director-general of the Directorate of Public Health at the Ministry of Health, Andriy Skipalsky, told a Kyiv briefing on Tuesday, January 28, an UNIAN correspondent reports.
"Starting February 3, we will have no direct connection [with China via air]," Skipalsky said.
As UNIAN reported earlier, 4,474 confirmed coronavirus cases were officially reported worldwide.
Read alsoUkraine's Embassy asks Ukrainians to leave China over coronavirus outbreak
As of the morning of January 28, a total 4,535 cases were reported in China.
The deadly virus has already taken 106 lives, while 60 patients have been cured.
An outbreak of pneumonia of unknown origin in China's Wuhan was announced in late December 2019. It was established that the agent of a new type of coronavirus, 2019-nCoV. The virus is transmitted from person to person. The incubation period lasts from two to 12 days.
Coronavirus cases have already been recorded in other countries.
According to the Ministry of Health, no patients carrying the new coronavirus have been reported in Ukraine.