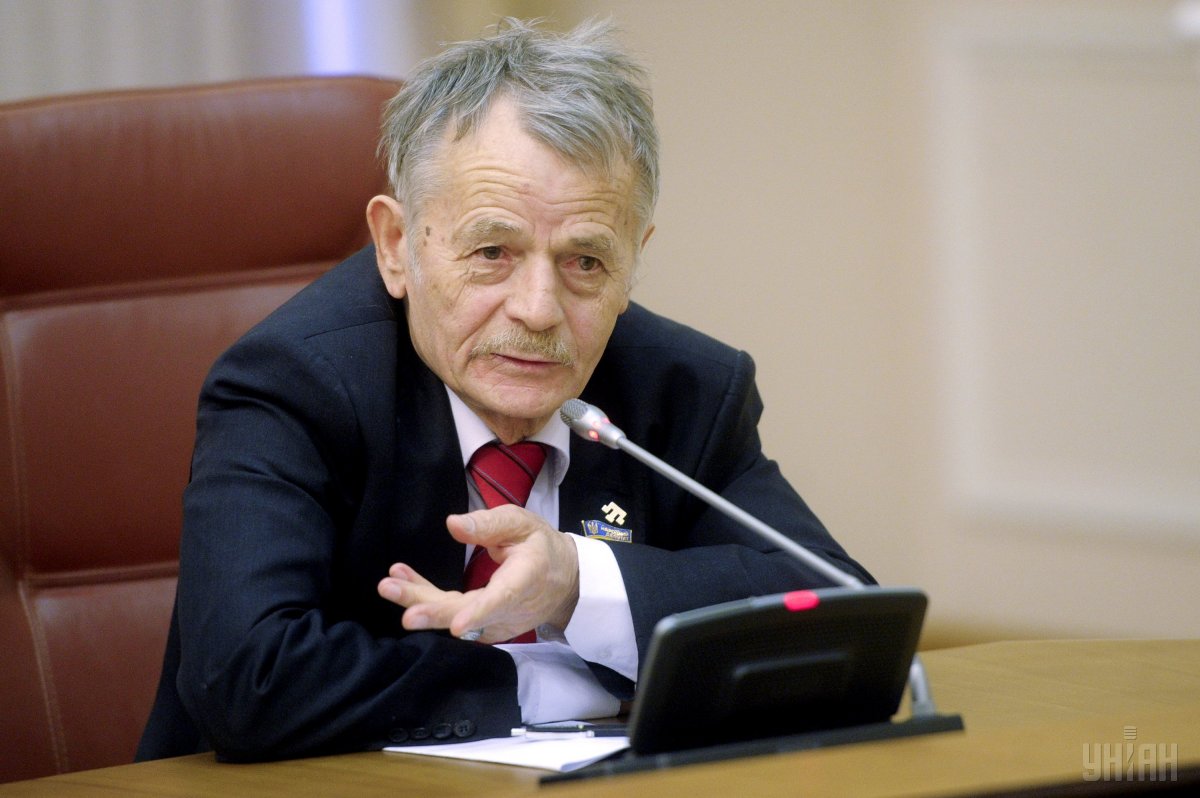 Photo from UNIAN
Leader of the Crimean Tatar people Mustafa Dzhemilev has spoken about the "silence" mode in Russian-occupied Crimea.
Read alsoEU adds seven individuals to sanctions list for holding Russia elections in occupied Crimea
"My wife is there [in Crimea] now. It's silent as a graveyard. Those who could speak and express their point of view were either abducted or killed, or are in prison. Those who keep silent – nobody touches them. The collaborators are hiding in their homes and do not appear in public. People are afraid to talk about topics other than everyday ones – they are silent about Ukraine, the [Russian] occupation. What can I say if the Russian special services are monitoring the Internet, if people are immediately summoned to the FSB for a like under an article Russians don't like," he told the Ukrainian-registered Apostrophe online media outlet.
Dzhemilev added that Russian President Vladimir Putin deliberately shuns the topic of Crimea. He did not mention the peninsula in his address to the Federal Assembly, and said nothing at the end-of-year press conference. And during the Normandy Four summit, when Ukrainian President Volodymyr Zelensky started talking about Crimea, Putin began to rummage through the papers, pretending not to hear.