Ban on Russian films comes into effect in Ukraine
A law banning the showing of films and TV series that promote the state bodies of the aggressor country and the Soviet State Security Committee (KGB), as well as justification of the annexation of Crimea and the capture of the Donbas came into force in Ukraine on Thursday.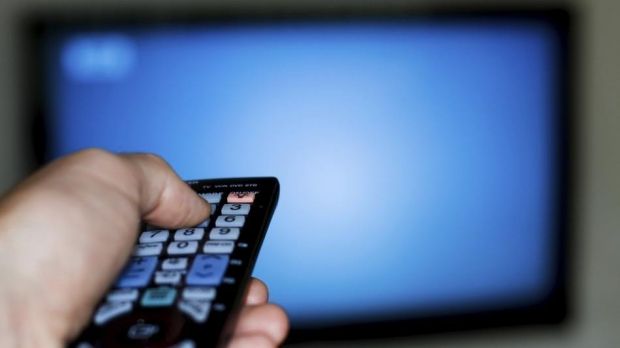 Photo from rusbase.vc
According to the law "On the Protection of the Information, TV and Radio Space of Ukraine," all audiovisual works that contain "the popularization, agitation for, propaganda about all law enforcement agencies, the armed forces and other armed, military or security forces of the occupier state" are forbidden on the territory of Ukraine.
The law also applies to films with persons who have been included on the list of those who may pose a threat to national security.
In addition, a law banning the distribution and showing of films and TV series produced in Russia after January 1, 2014 also came into force on Thursday.
For the first time, TV channels that violate the ban will be fined the amount of ten minimum wages for showing or distributing Russian films. For repeated violations they will be fined 50 minimum wages.
If you see a spelling error on our site, select it and press Ctrl+Enter