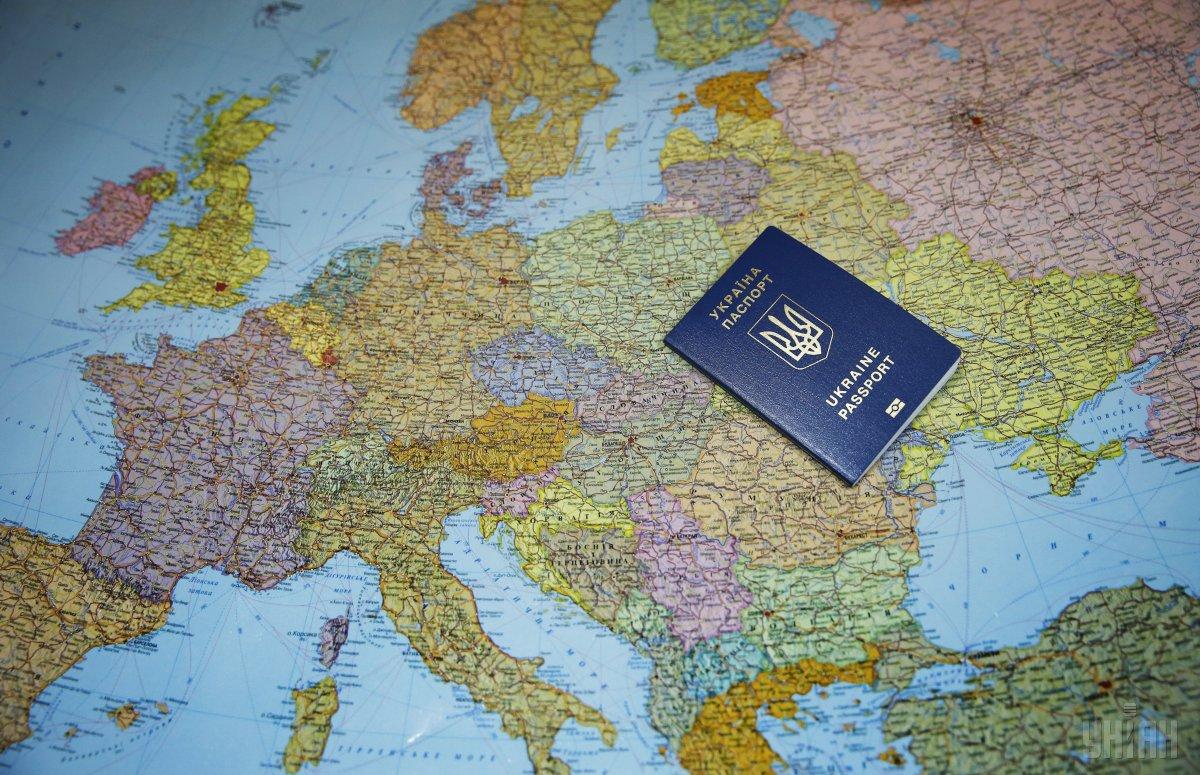 Photo from UNIAN
The Europe without Barriers civil organization notes an increased number of cases in 2019 where Polish border guards denied entry to Ukrainian nationals.
The rate of denials rose 25% against 2018, the organization wrote in a report.
"The number of entry denials to Ukrainian citizens in Poland in 2019 totaled 58,000, which was 25% up from the previous year (46,700). As before, the vast majority of denials are reported at the land border," the organization said on its website on January 31.
Failure to confirm the trip purpose (349,000 cases) and low cash (12,800cases) are among the main reasons for border stops.
Read alsoUK not to introduce visa-free travel for Ukrainians after Brexit – envoy
"Growing rates of entry denials at the Polish border has slowed significantly compared to last year, when it was close to the critical rate at 50%, but remained high. Three reasons can be outlined for this dynamic. First, which is important, after the introduction of visa-free travel, consulates continue 'transferring' refusals to border [points]. In 2016, some 45,000 people were denied entry at the visa application stage. Secondly, not everyone is preparing for the trip properly, ignoring the need to justify the purpose and path of their trips. Thirdly, the EU border services' control methods aren't always perfect. We are aware that some of Ukrainian citizens have been denied entry due to lack of cash, while their bank cards have not been accepted as proof," Executive Director of Europe without Barriers Iryna Sushko said.
Experts also noted a rapid increase in the number of Ukrainians crossing the Polish border by air travel: 700,000 people (75% up) in 2019 against 404,000 in 2018, and 204,000 in 2017.
The number of people crossing the Ukraine-Poland land border in both directions grew by 1%, to 21.7 million. Ukrainian citizens entered Poland (by all means) 10.4 million times, including 9.66 million via the land border.
Earlier, Ukrainian diplomats explained the changes in the conditions of visa-free travel for citizens of Ukraine to the European Union countries effective from 2021. In particular, the EU will introduce the European Travel Information and Authorization System (ETIAS), which means amending the conditions for visa-free travel to the EU for third-country nationals.