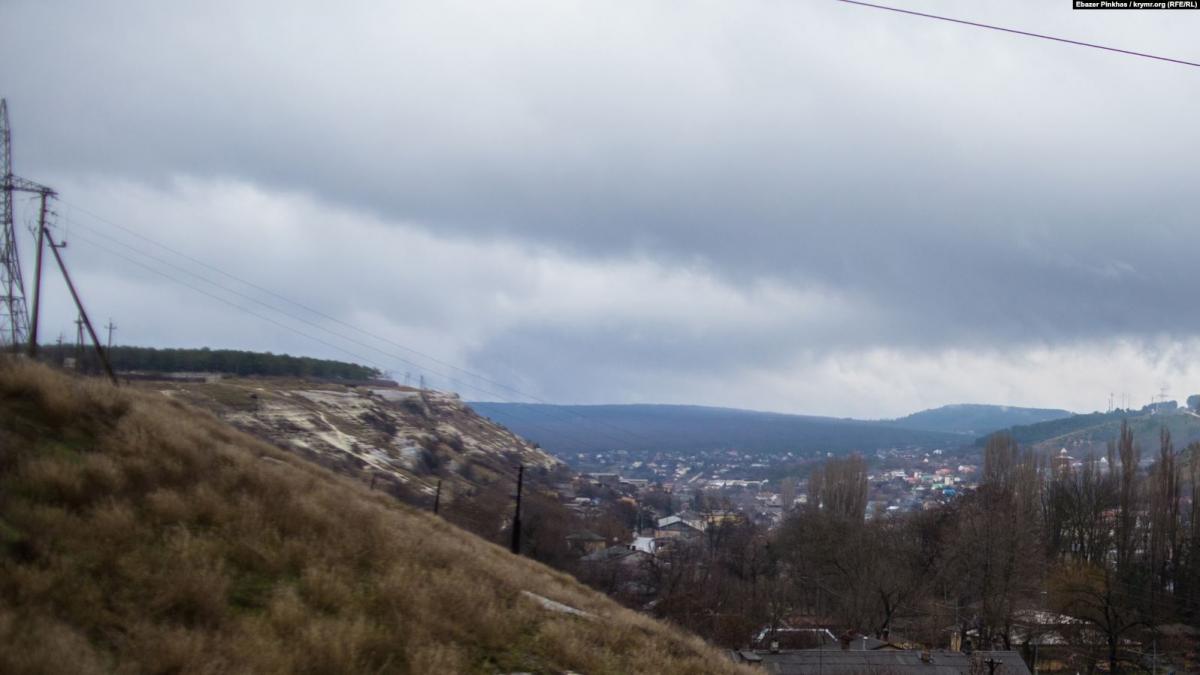 RFE/RL
Occupying authorities in Crimea have logged hundreds of thousands of trees and bushes to clear way for the construction of the new Tavrida highway.
Plants were cut down both to lay new sections and expand the existing motorway, reports RFE/RL's media project Krym/Realii.
According to a local blogger, it is unlikely that anyone will take up on restoring the forest belt along the highway.
"It will be like in Krasnodar – a bare steppe along the highway," he said, adding the trees had been planted there back in the middle of the last century.
Read alsoZelensky's envoy comments on manipulation over resumption of water supplies to Crimea
Ecologist Marharyta Lytvynenko said the trees and bushes from the Red List of Threatened Plants had also been cut down. "The gravest damage was near the city of Sevastopol where 20,000 trees were destroyed," she said, adding the Crimean pines suffered the most.
The local road service said it had paid compensation for deforestation, namely RUB 209 million. The invaders claim they are planning to plant forest belts in the Pervomaisky district, far from the highway.