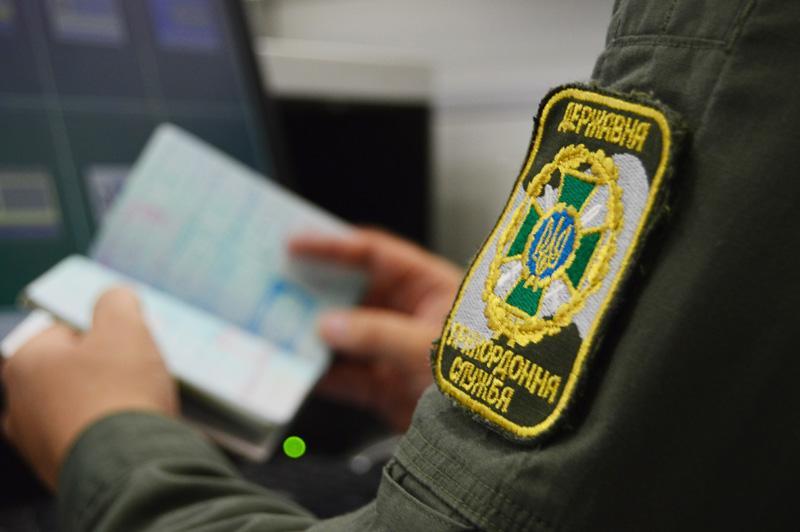 facebook.com/pg/DPSUkraine
Ukrainian border guards have published a statistical report on border crossings throughout 2019.
The demand for visiting Ukraine has been growing among foreigners. According to 2014 figures, about 13 million foreigners crossed in and out, 14.6 million in 2017, and 27.3 million in 2019, according to the press center of the State Border Guard Service of Ukraine.
A total of 6.3 million citizens crossed the border with the European Union member states last year, including 2.4 million on the border with Poland. "In addition, 7.9 million foreign citizens crossed the border with Moldova, 4.5 million with Belarus, and 2.8 million with Russia," reads the report.
"In total, 21.5 million foreign nationals underwent through passport control routine at land border checkpoints in 2019. At the same time, foreigners are more often choosing air travel to Ukraine. Some 5.5 million foreign citizens crossed the border at airports, and about 265,000 of them passed passport control at sea ports," the service said.
Read alsoPoland ups entry denials to Ukrainians by 25% in 2019
Border guards note that since 2018, Ukraine has become a more attractive destination for citizens of Germany, Liechtenstein, the UK, Lithuania, Latvia, Sweden, Luxembourg, and Austria.
"At the same time, there was a 7% decrease in entry stats for Russians compared to 2018. The figure also dropped regarding the entry of citizens of Belarus (by 13%), Hungary (10%), Slovakia (14%), Kazakhstan, the Netherlands (9%), Spain (13%), and Bangladesh (21%)," reads the report.
The report notes the annual increase in passenger traffic at aviation, land, and sea border checkpoints.