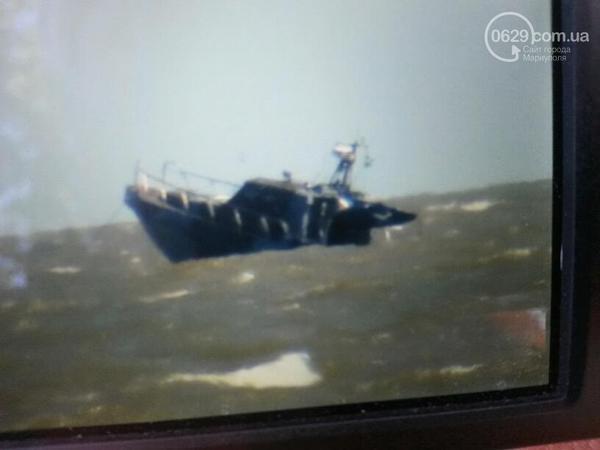 The cause of the explosion of a Ukrainian coastguard motor boat on Sunday has not yet been determined / krymr.org
The cause of the blast has not yet been determined, as well as the exact number of the wounded.
"There were seven crewmen aboard the vessel. It is known at the moment that two State Border Service servicemen have been wounded in the blast. Information about the health of the remaining men is being verified," the State Border Service wrote on its website.
The vessel has been considerably damaged, it added.
Emergency rescue teams and investigators are currently on the scene at sea near the Ukrainian-controlled city of Mariupol.