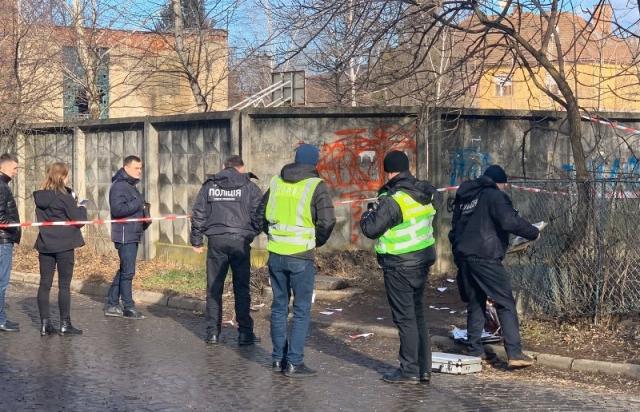 Mukachevo.net
A shootout unfolded in broad daylight on Friday on Siechenova Street in the town of Mukachevo, leaving two men wounded.
"A shooting in Mukachevo. Unknown people attacked Artur Pashkuliak, who is associated with former MP Mykhailo Lanyo. Pashkuliak and his bodyguard were wounded. I have managed to quickly get a footage of the shootout through my channels. The video was filmed by an eyewitness from a nearby house. More details will follow...," journalist Vitaliy Glagola wrote on Telegram.
Read alsoSecurity operatives in Ukraine foil attempt to smuggle Su25 fighter jet components to Russia
According to Mukachevo.net, CSI experts and police operatives are working at the scene.
There has been no official information about the shooting yet.
Telegram Vitaliy Glagola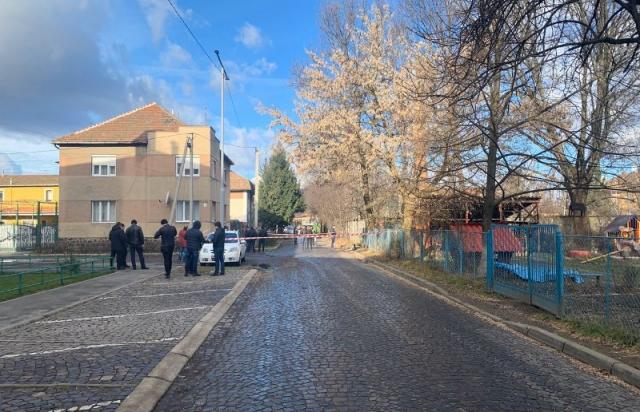 Mukachevo.net
As UNIAN reported earlier, a shooting incident was reported in Mukachevo on July 11, 2015, after Right Sector members had an altercation with security guards of former MP Mykhailo Lanyo.
The Right Sector members claim that Lanyo himself invited them for negotiations as they had begun to block smuggling flows. Fourteen people were injured and three died in the Mukachevo incident.