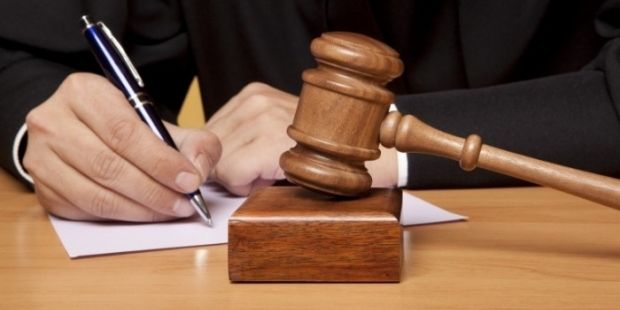 Photo from firestock.ru
"A total of 43 vehicles, including Toyota, BMW, Skoda, Honda, and Mazda luxury cars, and others, as well as 27 houses, including apartments and non-residential premises in the city of Kharkiv, Mykolayiv and other regions of Ukraine's mainland have been arrested. The estimated value of the property seized is about UAH 50 million."
The department also noted that investigators of the General Prosecutor's Office are investigating criminal proceedings regarding crimes by former employees of the Prosecutor's Office of the Autonomous Republic of Crimea under Article 111, Part 1 of the Criminal Code of Ukraine (state treason, providing a foreign state and its representatives with help in conducting subversive activities against Ukraine).
In particular, it has been established that following Russia's annexation of Crimea these prosecutors joined the service in the illegal prosecutor's office of the Republic of Crimea, contrary to the requirements of Ukrainian legislation and in violation of their oath, and followed the instructions and orders of the leaders of this prosecutor's office.
The article foresees punishment by imprisonment for up to 15 years, with confiscation of property.