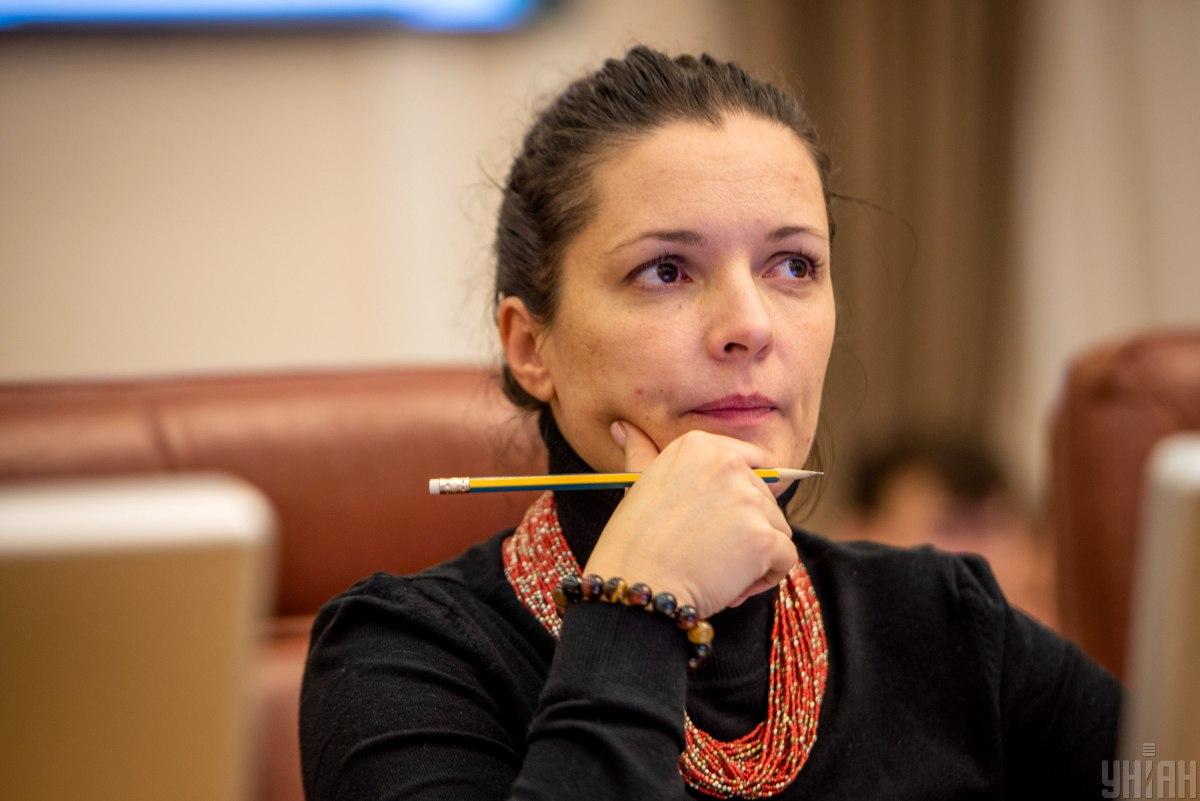 Photo from UNIAN
Ukrainian Health Minister Zoryana Skaletska has explained the slowdown in the health care reform in Ukraine.
"The reform is hindered by frustration and a desire to wait and see in expectation that everything may roll back," she said during a TV panel show Pravo na Vladu on Thursday.
Read alsoUkrainians to get 50 free medical services in 2020 – MP
According to Skaletska, the reform is underway in Ukraine. Its next stage starts on April 1, 2020.
She said that doctors and medical workers were gradually getting used to the new working conditions since they realized there was no turning back.
"We will have a very serious conversation with the government and parliament regarding the need to considerably increase the budget," Skaletska said. "They will decide how to spend that little UAH 72 billion (US$2.9 billion) allocated for payment of medical services."
The minister admitted it would be difficult to implement the reform this year because of the limited resources. "But if we manage, next year will be much better," she said.
The prevention and treatment of cerebral strokes and heart attacks, as well as childbirth and newborn care programs will be priorities.
As UNIAN reported earlier, maternity services will become free in Ukraine from April 1, 2020. Hospitals will be given UAH 8,500 (US$347) for every woman in labor.