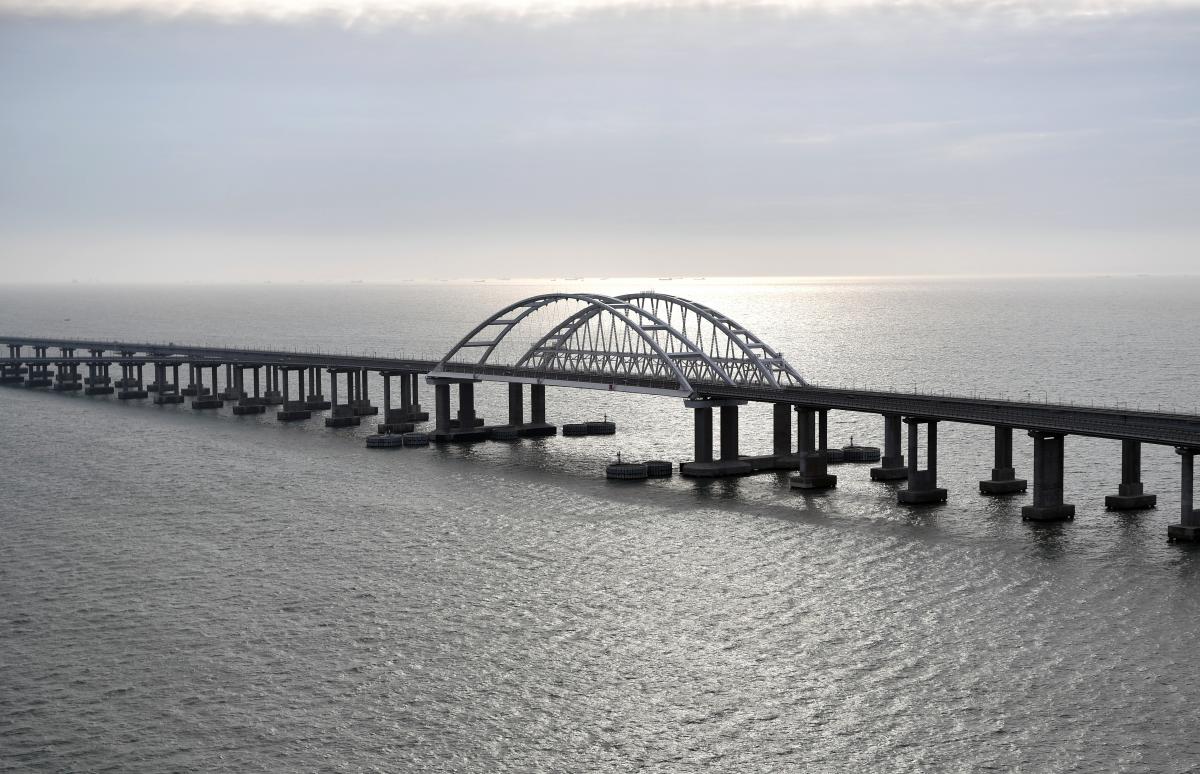 REUTERS
Russian authorities have detained in the Azov Sea a small vessel with four Ukrainian nationals on board, according to a statement by the Russian Federal Security Service.
Russians claim that the crew had no IDs on them, according to Hromadske International.
"The captain of the boat did not fulfill legitimate requirements of the coast guard to halt, and tried to escape," reads the Russian statement.
Read alsoCrimean Tatars' leader Dzhemilev speaks about "silence" on occupied peninsula
The report says a fishing net and 300 Black Sea turbot fish were found on board.
The crew had no fishing permits at hand that the Russian occupation authorities required.
The vessel has been taken to the Russian-controlled port of Kerch in the occupied Crimea.