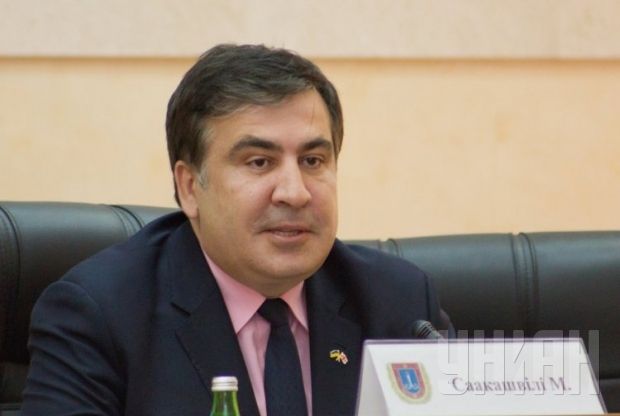 UNIAN
According to him, the program includes three stages, running for 50 days, 100 days and six months. The 50-day program includes a contest for selecting heads of all 26 district administrations of Odessa region. In addition, there is envisaged the reorganization of Odesa customs service and appointment of its leadership.
 "We wanted to appoint a new head of the customs service, but I had to suspend this process. It will be a transparent contest ... I found out that every year $1 billion fails to get to the budget due to theft in the Odesa customs," Saakashvili said.
The program envisages the introduction of an electronic registration system to assign children to pre-school establishments. A new administrative services center is to be put into operation within six months, which will be able to provide 260 different services the period of execution of which is 1-10 days.
The program also involves the reorganization of the Odesa State Administration, which currently employs about 800 people.
In addition, the program includes the transparent privatization of all objects.
"The first customs control center in Ukraine will be established. Such a center was created in Georgia. The operations of the center were very efficient," Saakashvili said.
Saakashvili noted that all the above measures are aimed at combatting corruption, which is a major problem in the region.
"Once we overcome it, investments will come here," Saakashvili said.
As UNIAN reported earlier, new chairman of Odesa Regional State Administration Mikhail Saakashvili confirmed the appointment of Gia Lortkipanidze as a chief of Odesa's Department of the Interior Ministry.