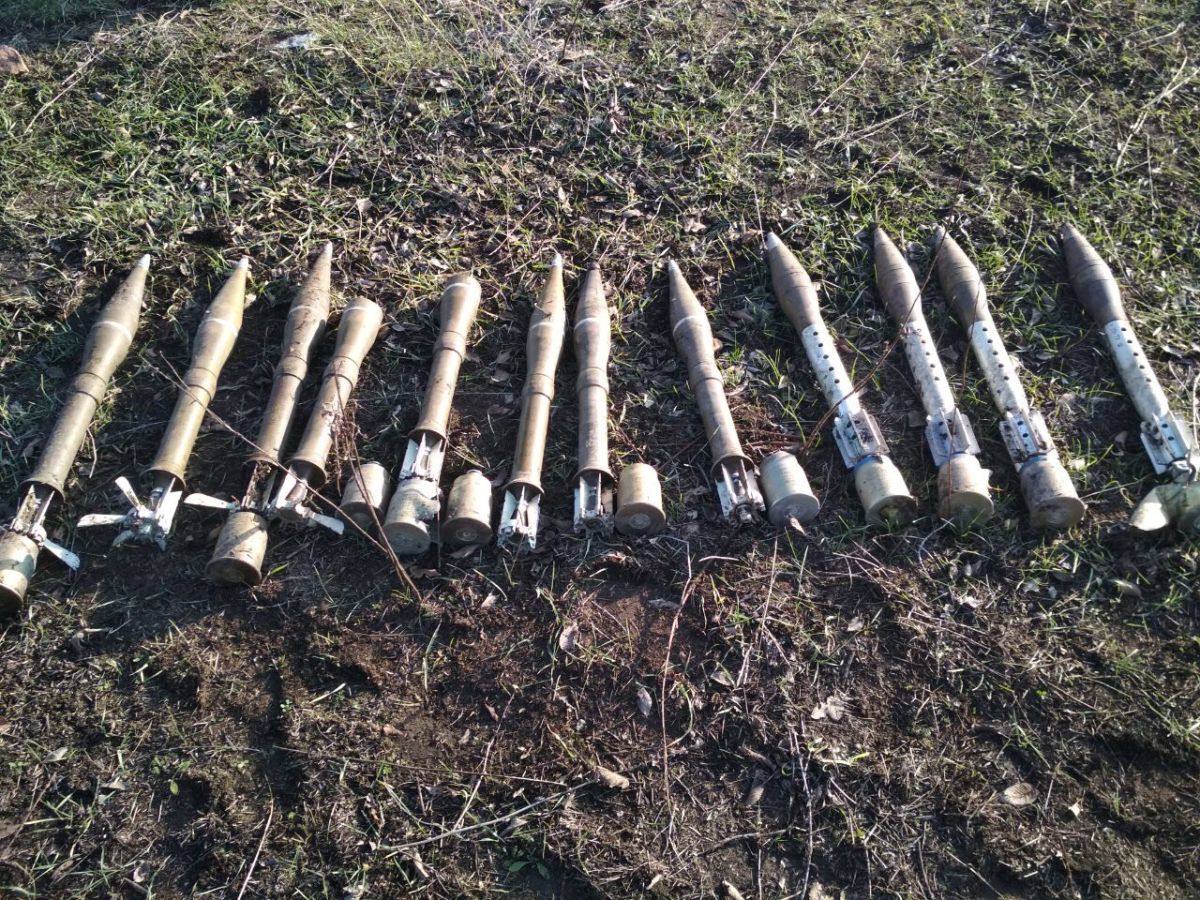 dpsu.gov.ua
Ukrainian Deputy Defense Minister Oleksiy Martsenyuk has said the ministry is building concrete depots for safer storage of munitions and avoiding emergency situations.
In an interview with RFE/RL's Ukrainian service, the defense official said the ministry "learned the lessons of the past," therefore the security system is being improved, with the introduction of centralized monitoring of all military depots.
Read alsoSBU foils plot by Russian intelligence to blow up ammo depot in Ukraine
Martsenyuk added that the security perimeter of ammunition depots should have 24/7 video surveillance with towers, guards, and patrols.
"We also pin great hope on our unified monitoring center, from where we can conduct round-the-clock centralized monitoring of all facilities. Now the centralized monitoring system has already been launched in test mode for part of ammunition depots," he added.