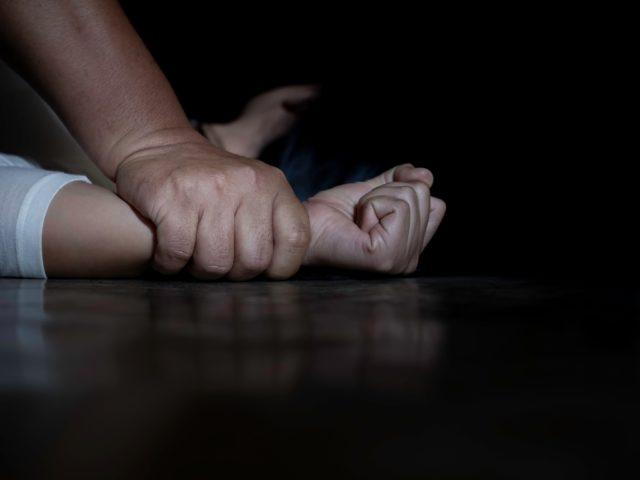 / anthonycarbonepersonalinjurylawyer.com
Some 142,000 cases of domestic violence were reported to the police in Ukraine in 2019.
"In 2019, 142,000 reports of cases of domestic violence were received. In 2019, 107,000 protocols were drawn up under the article 'domestic violence,' about 16,000 of urgent prohibiting orders were issued, while 72,834 persons were put on preventive lists," Deputy Interior Minister Kateryna Pavlichenko said, speaking at the international forum "Ukraine on the path to overcoming domestic and gender-based violence," an UNIAN correspondent reports.
Read alsoUkraine police investigating 1,500 criminal cases related to domestic violence
At the same time, the official says, mobile police teams dealing with cases of domestic violence have been set up in all large cities across Ukraine.
"Mobile teams to combat cases of domestic violence are operating in all regional centers, as well as towns such as Bila Tserkva, Kramatorsk and Berdyansk. And today they are already proving their effectiveness. We're now considering increasing the number of such mobile teams. At the same time, the National Police are intensifying work of all units involved in tackling domestic violence," she said.
Pavlichenko also stresses due attention being given to measures to prevent cases of domestic violence.
As UNIAN reported earlier, in September 2019, the police created mobile groups to combat domestic violence.
In 2020, it is planned to create such mobile patrols in all cities with populations over 50,000.
In addition, a hotline will be launched in Ukraine for victims of human trafficking, domestic violence, gender-based violence, violence against children, or those facing a threat of such violence.