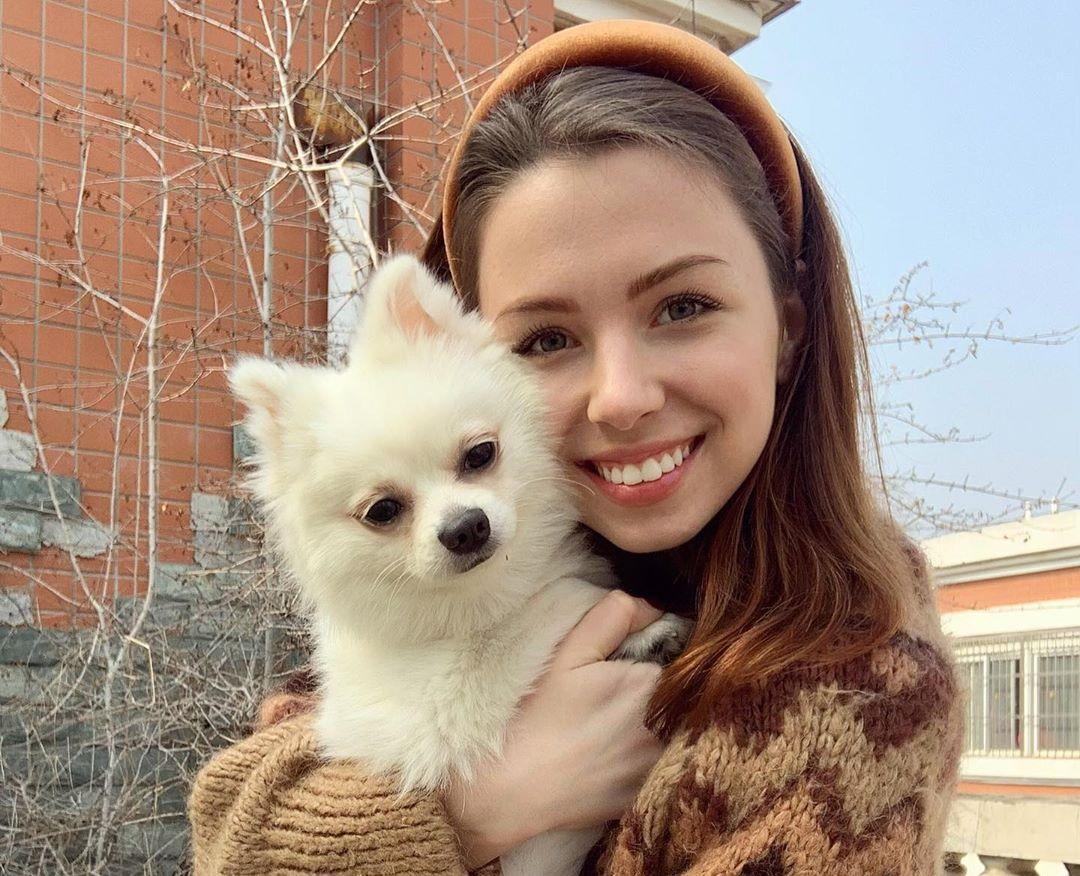 instagram.com/nastyazinchenko
President of Ukraine Volodymyr Zelensky has made a phone call to personally encourage Anastasia Zinchenko, a Ukrainian woman left behind in the Chinese city of Wuhan at the epicenter of coronavirus outbreak, telling her that the government will "find a way" to get her back to Ukraine.
The woman earlier refused to board an evacuation plane after she was denied taking along her pet dog over the alleged lack of veterinary paperwork required for transportation.
Read alsoUkrainians evacuated from China to be quarantined in medical center outside Poltava
The woman posted on Instagram a video of her conversation with the Ukrainian president put on a loudspeaker.
"I'm aware that you stayed because your dog wasn't allowed on board. I just found out. Look, we won't leave you there. I wanted to call you personally because I find it very important. We will surely find means and ways. I just recently learned about the problem... but we will find a way to bring you back," Zelensky said.
As UNIAN reported earlier, Zinchenko said it was the Ukrainian embassy that was to blame for the boarding issue as she had collected all paperwork required. The Ministry of Foreign Affairs never received from the embassy any documents she had provided, the woman earlier said.
At the same time, the embassy insists it's the Chinese authorities that banned transportation of the Ukrainian woman's dog.