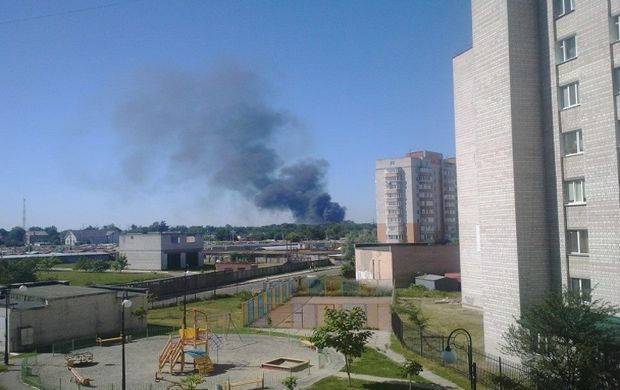 Photo from facebook.com/ Vitaliy Maksimov
According to the report, the rescuers received a report of the within 20 minutes of it breaking out. Initially, a warehouse with an area of 100 square meters was reported to be on fire.
According to the report, firefighters are now working at the scene.
In addition, members of the public have written on social networks that a huge column of smoke can be seen from the capital.