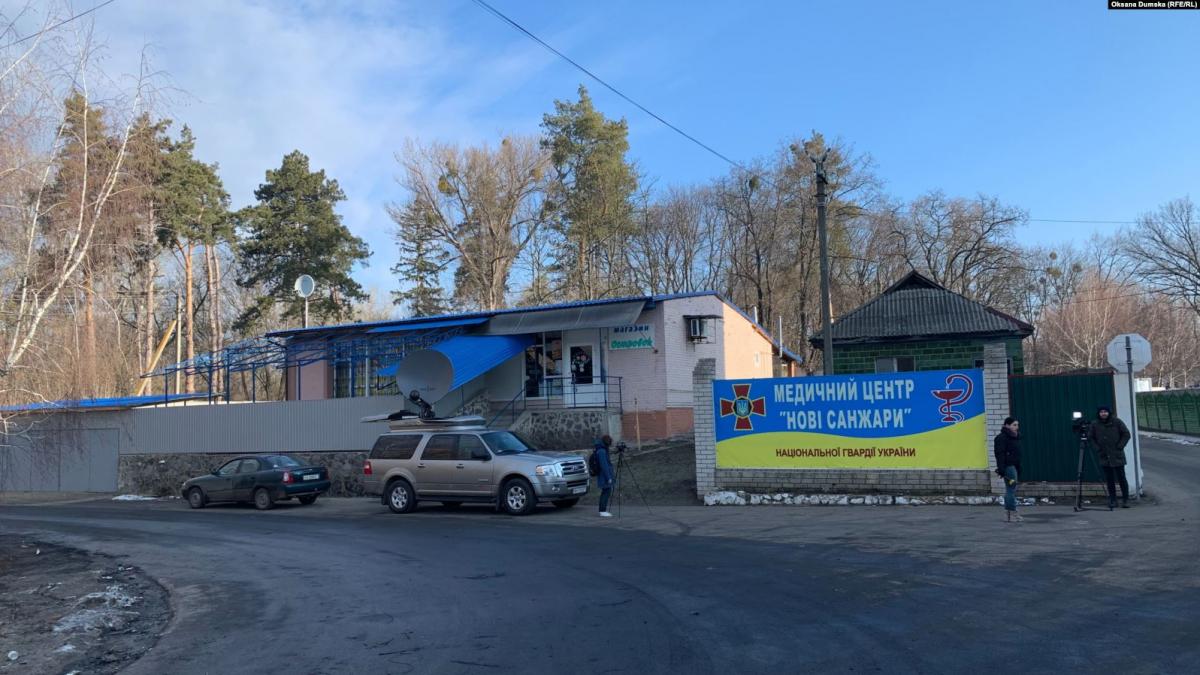 Photo from Radio Liberty
Deputy Health Minister Viktor Liashko says the observation period for Ukrainian and foreign citizens evacuated from China's Wuhan will be 14 days.
Answering a question from journalists about the length of the incubation period of the novel coronavirus, Liashko confirmed his ministry's information and referred to recommendations by the World Health Organization, the RBC-Ukraine media outlet said.
Read alsoUkraine considering second flight to evacuate Ukrainians from China if enough applications
"This is 14 days minimum. If during the observation an evacuee in quarantine shows symptoms of the disease, he or she will be hospitalized – to an isolation ward that protects against the spread of the disease in the hospital," he said at a press briefing.
At the same time, he said, if the evacuee tests positive for the coronavirus, the term of the quarantine will increase by another two weeks.
As UNIAN reported earlier, a plane with 45 Ukrainians and 27 foreigners evacuated from China's Wuhan amid the outbreak of the COVID-19 coronavirus arrived in Ukraine on February 20. The evacuees were then bussed to the town of Novi Sanzhary in Poltava region and accommodated at a local medical center, which is within the Ukrainian Interior Ministry's jurisdiction, for 14-day observation.