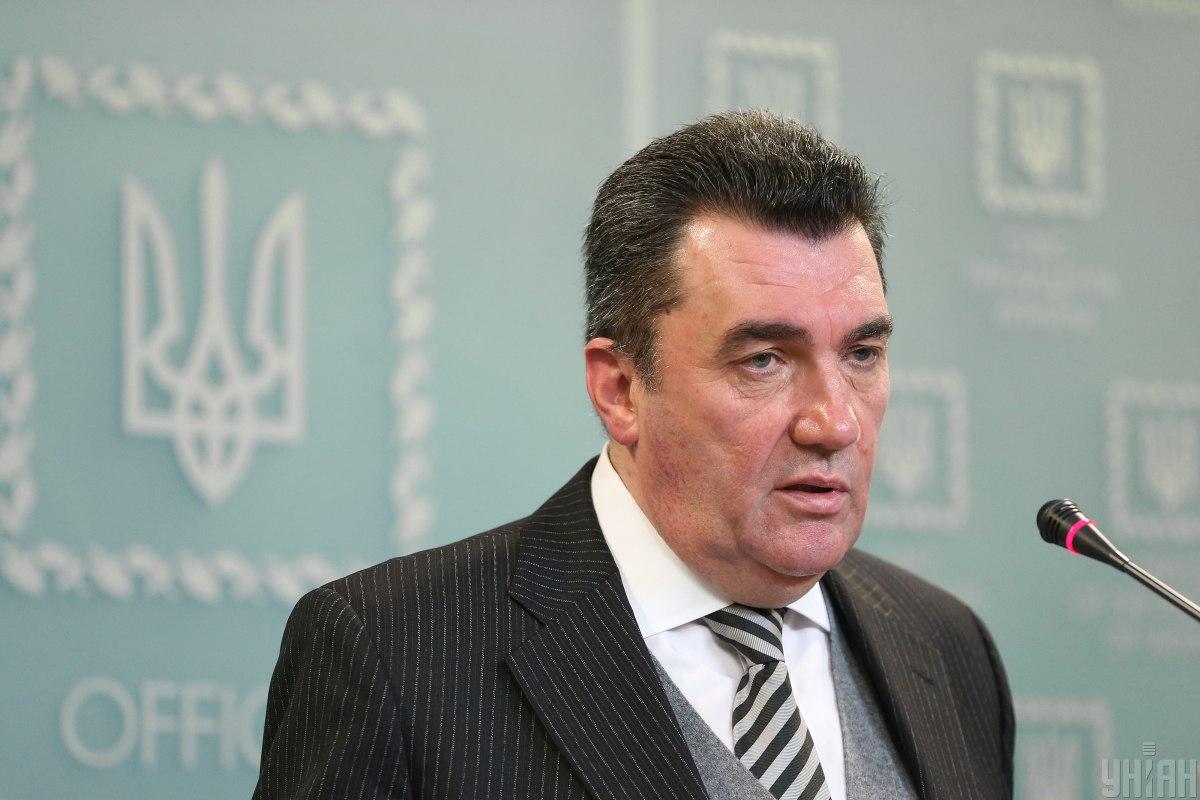 Danilov pledges transparency in informing the public about the evacuees' health / Photo from UNIAN
Ukraine's National Security and Defense Council (NSDC) says it will inform the public on the daily basis about the health status of the evacuees from China, who have been placed under observation in Poltava region.
"We'll report their status every day. Secondly, their samples will be taken every day. The first sample was taken yesterday. And their results will be made public. We're not going to hide anything, because there's nothing to hide. The information should be open, public – society should know what is happening," NSDC Secretary Oleksiy Danilov said in an interview for the TV news service TSN.
Read alsoUkraine's Health Ministry won't change quarantine period for evacuees from China
Information was not classified from the very start of the evacuation, he said.
According to him, four locations were shortlisted as a facility for the accommodation of the evacuees.
"Certain decisions were made depending on certain processes. When they claim the plane [used to evacuate Ukrainian and foreign citizens from China's Wuhan on February 20] was circling over Kharkiv – they should not make things up as the explanation was simple – the weather was bad for it to land there. And that's it. There were no deliberate secrets. They [the authorities] simply did not expect that there would be such a public perception of the situations," he said.
As UNIAN reported earlier, a plane with 45 Ukrainians and 27 foreigners evacuated from China's Wuhan amid the outbreak of the COVID-19 coronavirus arrived in Ukraine on February 20. The evacuees were then bussed to the town of Novi Sanzhary in Poltava region and accommodated at a local medical center, which is within the Ukrainian Interior Ministry's jurisdiction, for 14-day observation.