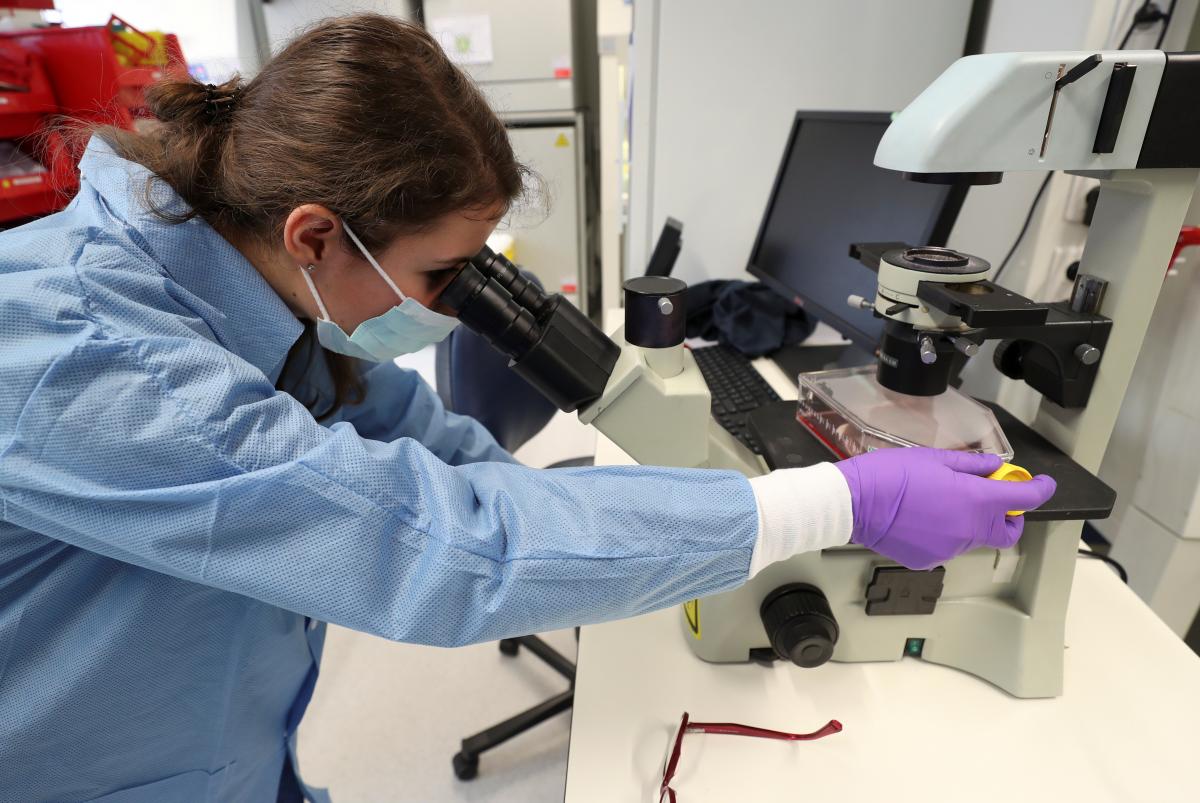 REUTERS
A Ukrainian woman who has tested positive for the novel coronavirus has been hospitalized in Italy; it is the first confirmed case among Ukrainians in that country.
A 26-year-old Ukrainian woman came to visit her parents in the country's south from the region of Lombardy, where an outbreak of the disease had recently been recorded, Italy's Fanpage media outlet reported.
Read alsoCoronavirus response delay could have seen 100,000 cases, China reports 433 new infections – media
The young woman was feeling bad for several days, and on Wednesday, February 26, accompanied by her parents, she went to the hospital. She tested positive for the coronavirus. Now she is in a single ward under medical supervision.
Her diagnosis must be re-confirmed by the Lazzaro Spallanzani National Institute for Infectious Diseases. Everyone who came into contact with the woman, including her relatives, were placed in quarantine.
As UNIAN reported earlier, the Chinese authorities reported an outbreak of pneumonia of unknown origin in Wuhan late in December 2019.
The causative agent of the disease was a new type of coronavirus, COVID-19. The virus is transmitted from person to person, with the incubation period lasting at least two weeks.
On January 30, the World Health Organization declared an international emergency over the spread of the novel coronavirus from China.