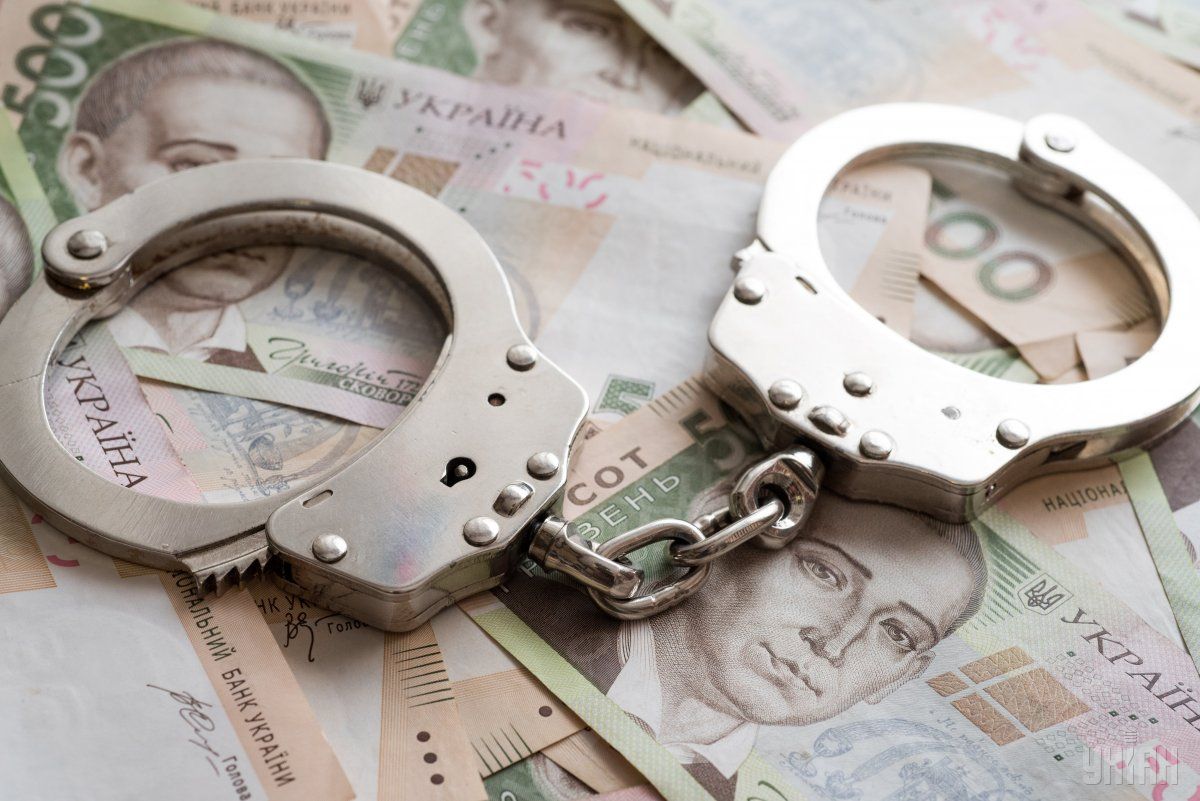 Photo from UNIAN
More than 80% of Ukrainian citizens consider the fight against corruption at the highest government levels unsuccessful, that's according to a survey conducted by the Kyiv International Institute of Sociology (KIIS) February 21-25.
"The fight against corruption in the highest government levels is unsuccessful, 83% of respondents believe (in December it was 76%), while 12% see success (in December it was 17%)," the KIIS said.
Also, sociologists say the majority of Ukrainians see no progress in the investigation of high-profile criminal cases: 80% of respondents thought so in February (71% in December), only 11% note success (in December it was 17%).
Read alsoUkraine ranks 126th in TI's Corruption Perception Index 2019
The survey was conducted using computer-assisted telephone interviews based on a random selection of respondents. The sample is representative of the adult population (aged 18 years and over). The sample excludes territories that are temporarily beyond the control of Ukrainian authorities – the Autonomous Republic of Crimea and certain areas of Donetsk and Luhansk regions.
A total of 1,500 interviews were conducted, while a sampling error with a probability of 0.95 does not exceed 3%.
As UNIAN reported earlier, among the priority changes that Ukrainians expect from the president are cessation of hostilities in eastern Ukraine, strengthening of anti-graft measures, industrial revival, raising social standards, and improving the quality of health care.