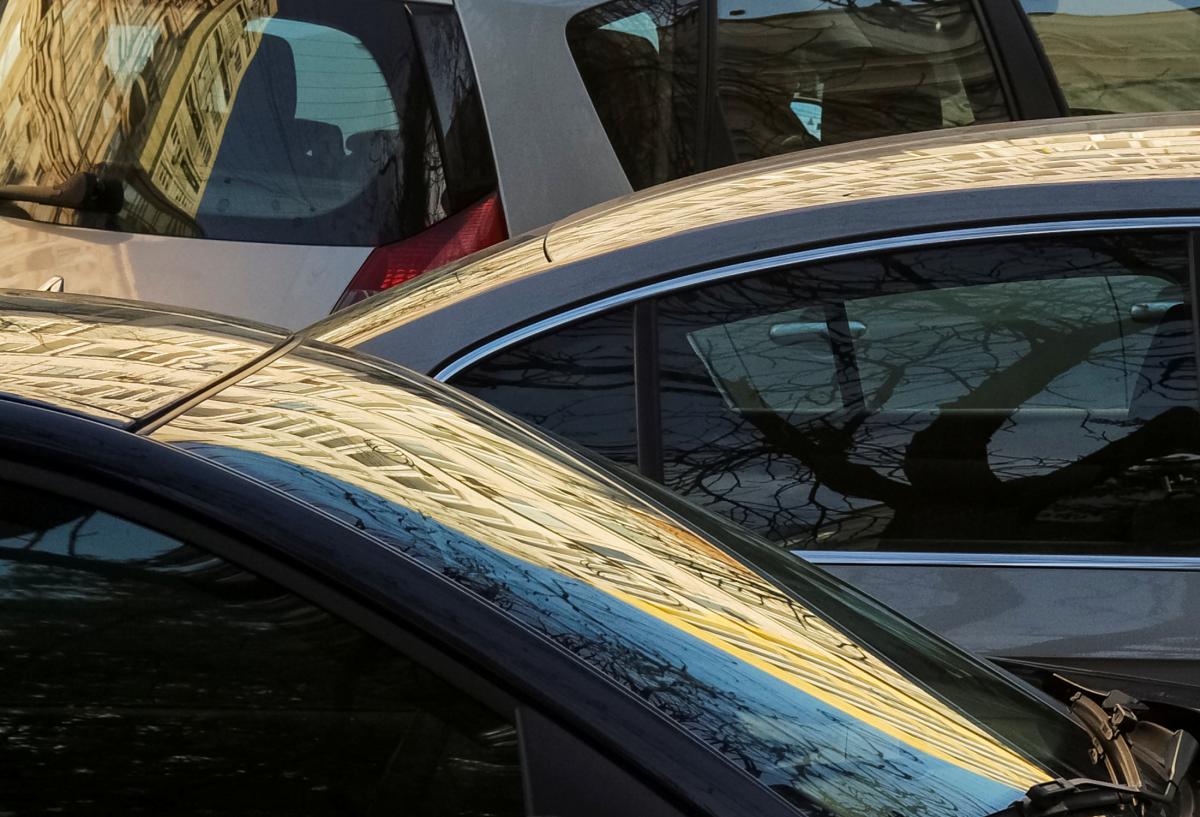 REUTERS
The Prosecutor General's Office of Ukraine is verifying reports of the involvement of law enforcement officials in the unlawful actions by individuals who had been exposed selling across Ukraine luxury cars stolen in the European Union.
"According to investigators, participants in the criminal organization executed leasing agreements on elite-class cars to themselves, as well as front persons. Among such persons were representatives of private Ukrainian firms and foreign entrepreneurs from the European Union member states (Republic of Poland, Kingdom of the Netherlands, Czech Republic, and others)," the Prosecutor General's Office said on February 26.
"The said persons, possibly with the help of corrupt accomplices in law enforcement, would clear vehicles at customs and register them with the Ministry of Internal Affairs of Ukraine to receive registration and plates. Subsequently, the vehicles would be sold. The perpetrators have fooled dozens of foreign organizations since 2017. Having failed to receive lease payments, these organizations notified law enforcement to have their cars put on the international wanted list. There are 56 cases where the scheme was applied, which inflicted in EUR 4 million in losses," the report said.
Read alsoIn Ukraine, cyberpolice operative demanded bribe in cryptocurrency
Six individuals were notified of suspicion of creating a criminal organization and illegal possession of vehicles (Part 1 of Article 255, Part 4 of Article 28, and Part 3 of Article 289 of the Criminal Code of Ukraine).
As part of the criminal investigation, more than 80 warranted searches were conducted in the cities of Kyiv and Lviv, as well as in Vinnytsia, Volyn, Dnipropetrovsk, Zhytomyr, Zakarpattia, Lviv, Kyiv, Odesa, Rivne, and Kherson regions.
During raids, law enforcers seized paperwork, bank cards, 10 elite-class cars, a large number of license plates, cash, weapons, ammunition and drugs. In addition, they seized several passports and driver's licenses of other states, obviously with fake personal data.
"Now the involvement of law enforcers who could be accomplices of the exposed group is being verified. An investigation is under way," reads the statement.