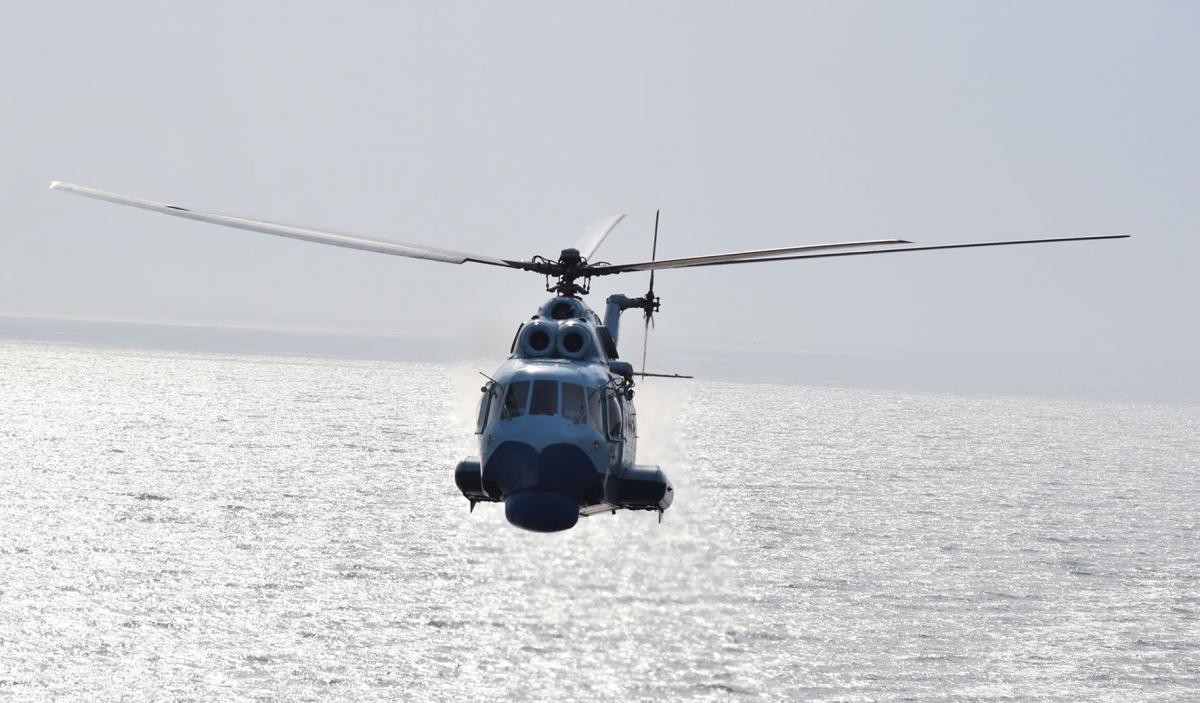 JFO
The Ukrainian military has conducted large-scale live-fire drills titled "Tailwind" to work out joint efforts in repelling an amphibious assault on the coast of the Sea of Azov.
The drills were held at one of the training grounds within the Joint Forces Operation (JFO) zone. A certain area of the Sea of Azov, where live fire exercises were carried out, was blocked for maritime navigation and air traffic.
"The purpose of the exercises, which, in fact, is the main goal of the Mariupol tactical group, was to prevent landing of enemy forces and repel the advanced enemy amphibious troops, force them back into the sea, and destroy them as they retreat," the JFO HQ said on Facebook.
Read alsoClose quarters combat training "kill house" opened for Ukrainian troops near Lviv (Video)
Participants in the drills were military units of the Mariupol tactical group, including small armored artillery boats of the Navy, ships from the Marine Guard of the State Border Guard Service, engineering equipment of a separate regiment of operational support, as well as mechanized, tank, artillery, anti-aircraft and special units, naval infantry, crews of army aviation of the Ground Forces and tactical aviation of the Air Force, as well as units of the National Guard of Ukraine.
In total, about 400 personnel, five ships and boats, 25 units of various artillery systems, including multiple launch rocket systems, 13 armored combat vehicles (tanks, infantry fighting vehicles and various types of armored vehicles), two Mi-8 army helicopters and a Mi-14 naval helicopter were involved, as well as two Su-25 attack aircraft and two MiG-29 fighters.
"Since the exercises are held in the context of countering Russian aggression and directly in the area of the Joint Forces Operation, the situation was as close as possible to the actual projected developments," reads the report.