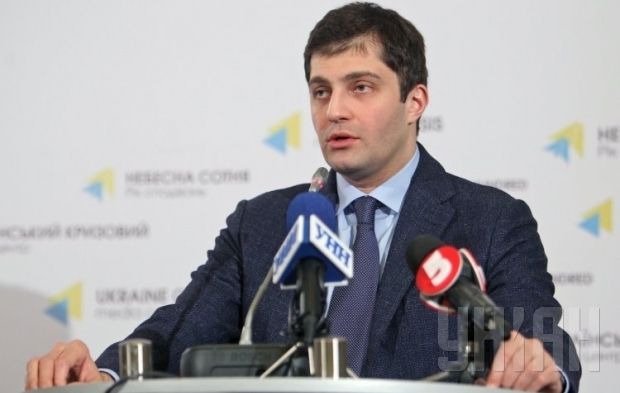 UNIAN
Currently, there are 18,500 prosecutors, a record high number that exceeds even the number of prosecutors in Russia, Sakvarelidze said.
"We have decided to start optimization: local prosecutor's offices will be established instead of 638 district prosecutors' offices. Their number will be no more than 178. All managerial staff of local prosecutor's offices - prosecutors and their deputies - will be recruited through open competitions," Sakvarelidze said.
He added that appointment of local prosecutors and establishment of local prosecutor's offices at all levels were to be completed by December 15. The next reform stage is scheduled after December 15, consisting in the reorganization of the regional prosecutor's offices that are overstaffed today.