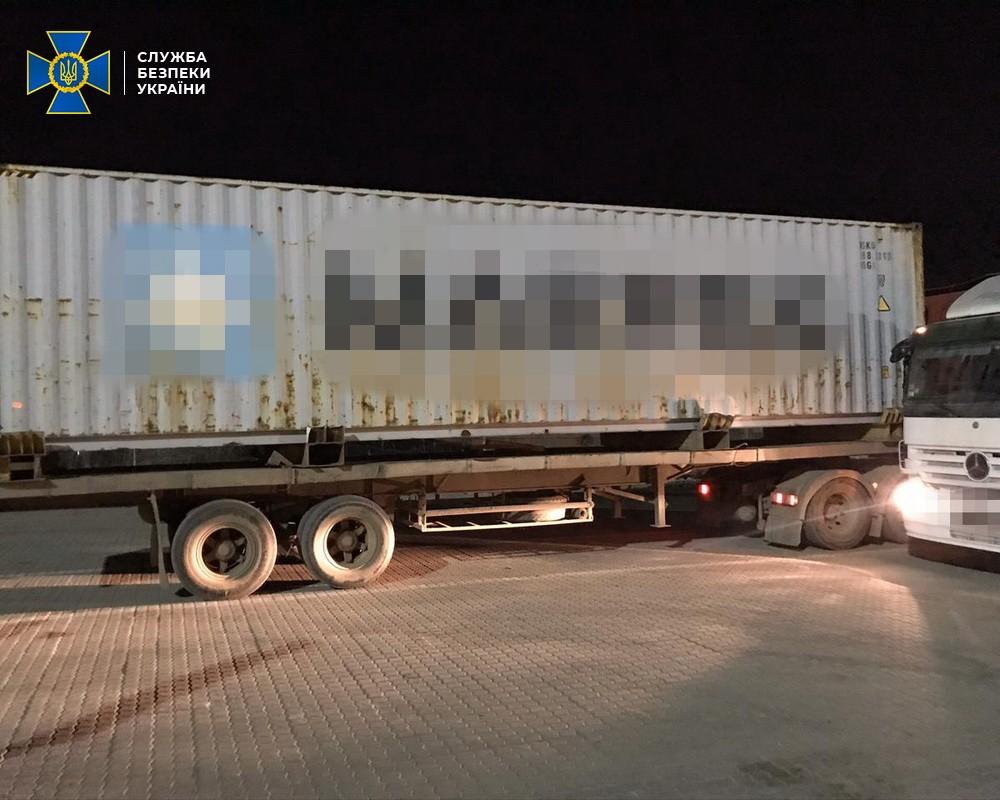 SBU
The SBU Security Service of Ukraine has prevented the smuggling of over 30 kg of cocaine at the Yuzhny (South) commercial seaport (Odesa region) that has arrived from Latin America.
A cargo container carrying motor vehicles was brought to the port from one of the South American countries in mid-February, the SBU's press service in Odesa region told UNIAN.
During an in-depth customs inspection, operatives found 31 briquettes of high-quality cocaine, weighing almost 31 kg, with an estimated cost on the "black market" of more than UAH 90 million (US$3.6 million).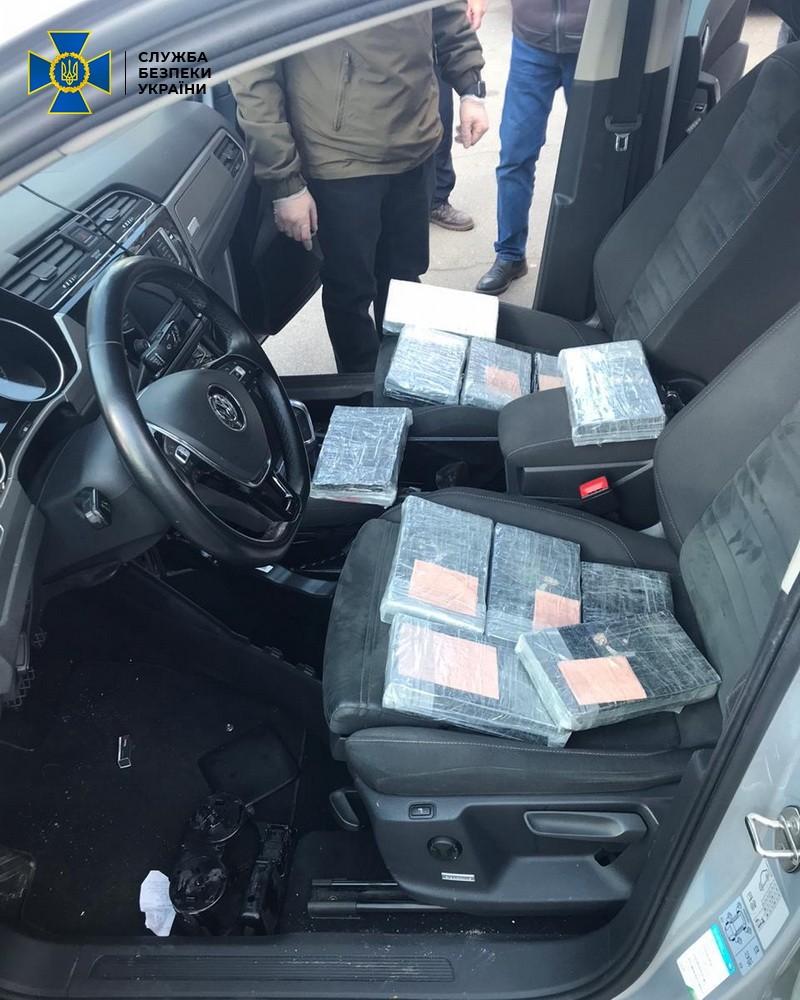 SBU
SBU
The perpetrators intended to smuggle part of the batch further to the EU countries.
Read alsoUkrainian prosecutors say luxury cars stolen in EU sold in Ukraine
"During a special raid, law enforcers detained three members of the group in the capital city of Kyiv, including one foreign drug ring co-organizer. The sting raid caught suspects as they were setting up a cache with cocaine in a courier's car for further transportation to the EU," the SBU said.
It is reported the group's members planned to carry out several more deliveries to Ukraine throughout the year: almost 500 kg of cocaine for further sale in Ukraine and the EU.
The investigation is underway.