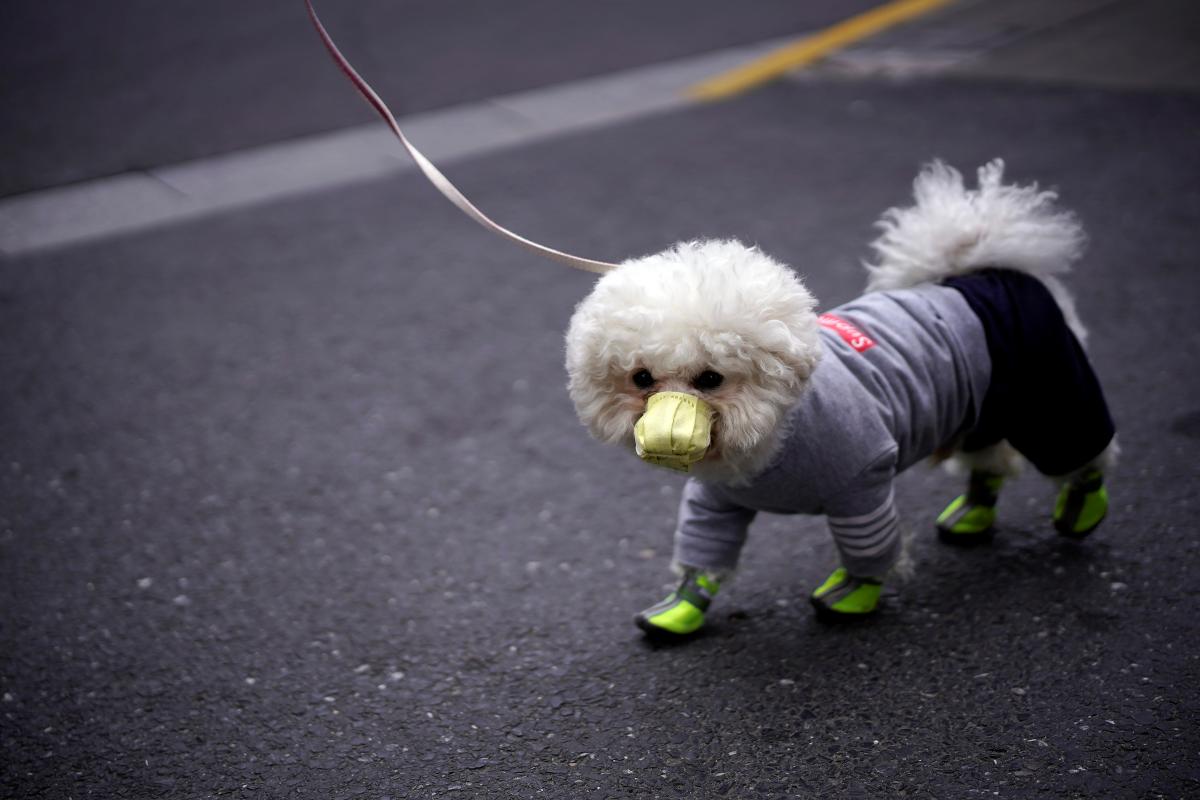 REUTERS
Ukraine has temporarily banned imports of pets and wild carnivores from China after a dog in Hong Kong tested positive for the SARS-CoV-2 coronavirus.
This was announced by Ukraine's State Service for Food Safety and Consumer Protection.
Read alsoCNBC: WHO chief on coronavirus: Global markets 'should calm down and try to see the reality'
The world's first confirmed case of a pet dog diagnosed with the coronavirus was reported in Hong Kong.
According to the World Organisation for Animal Health, the dog was kept in the house whose owner tested positive for the coronavirus.
"To minimize the risks of spreading the COVID-19 pathogen to Ukraine, the State Service for Food Safety and Consumer Protection has temporarily banned imports of pets (dogs, cats and the like) and wild carnivores from the People's Republic of China under Article 33 and Article 96 of the Law of Ukraine on Veterinary Medicine and based on recommendations of the OIE Terrestrial Animal Health Code," it said.
As UNIAN reported earlier, Hong Kong was the first country where a pet was diagnosed with the novel coronavirus.
According to CNN, the dog – which had no symptoms – was put into quarantine and will be repeatedly tested until the result comes back negative, according to an official statement. The Hong Kong's Agriculture, Fisheries and Conservation Department "strongly advises" that pets of people infected with coronavirus are quarantined for 14 days.