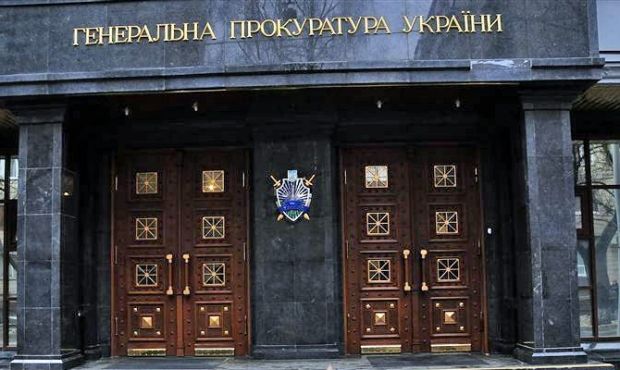 Photo from 2000.ua
"The Prosecutor General's Office began trying in absentia ex-minister of health Raisa Bogatyreva and her associate Olexander Staschenko on charges of appropriating budget funds of an amount of UAH 6.5 million when carrying out the procurement of medicine and equipment," Shokin said.
In addition, the former chairman of the National Bank of Ukraine, first deputy prime minister and prime minister, Serhiy Arbuzov, will also be tried in absentia.
"He is suspected of embezzlement and misappropriation of state funds of the National Bank of Ukraine of an amount of about UAH 118 million," Shokin said.
At present, the suspect is on the international wanted list of Interpol. More than UAH 200 million have been arrested in accounts belonging to him and his wife.
In addition, the competent authorities in Latvia are enforcing an international order of the Prosecutor General's Office concerning the arrest of Arbuzov's funds estimated at more than $49 million, on the basis of a court decision.