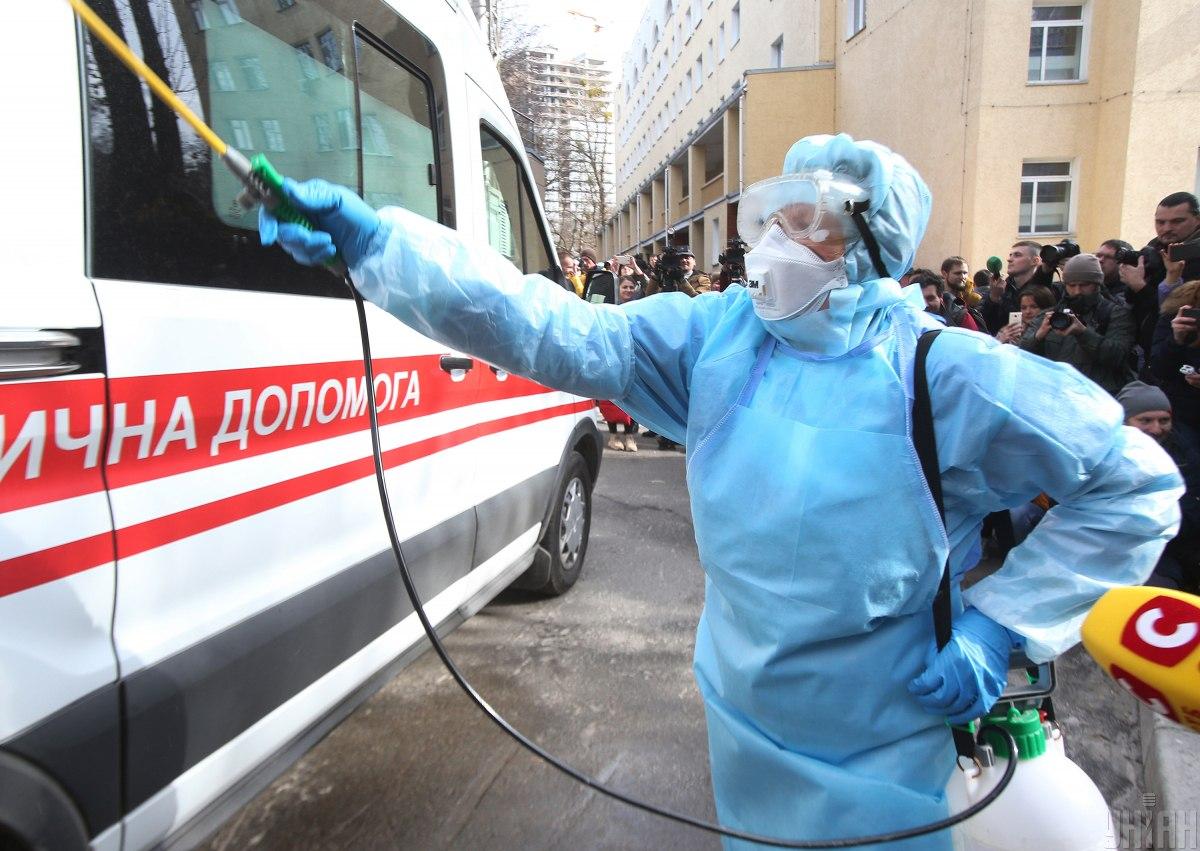 Photo from UNIAN
Ukrainian Deputy Health Minister Viktor Liashko has said Ukraine will cancel mass events and temporarily shut down schools amid coronavirus fears.
"Unfortunately, we will introduce restrictive anti-epidemic measures in the near future. We will ban the holding of mass events, conferences, sports events, and suspend school classes as part of these restrictive anti-epidemic measures," he said during a meeting between President Volodymyr Zelensky and foreigners evacuated from China, who had undergone observation at a medical center in the town of Novi Sanzhary, Poltava region, according to an UNIAN correspondent.
Read alsoNumber of hospitalized patients in Chernivtsi being tested for coronavirus rises
Liashko has recalled that coronavirus is transmitted by respiratory droplets and "you must be at least one and a half to two meters away from a[n infected] person not to contract the virus."